This afternoon, I received my author's copies of the Chinese edition of The History of the Ancient World, published by Peking University Press.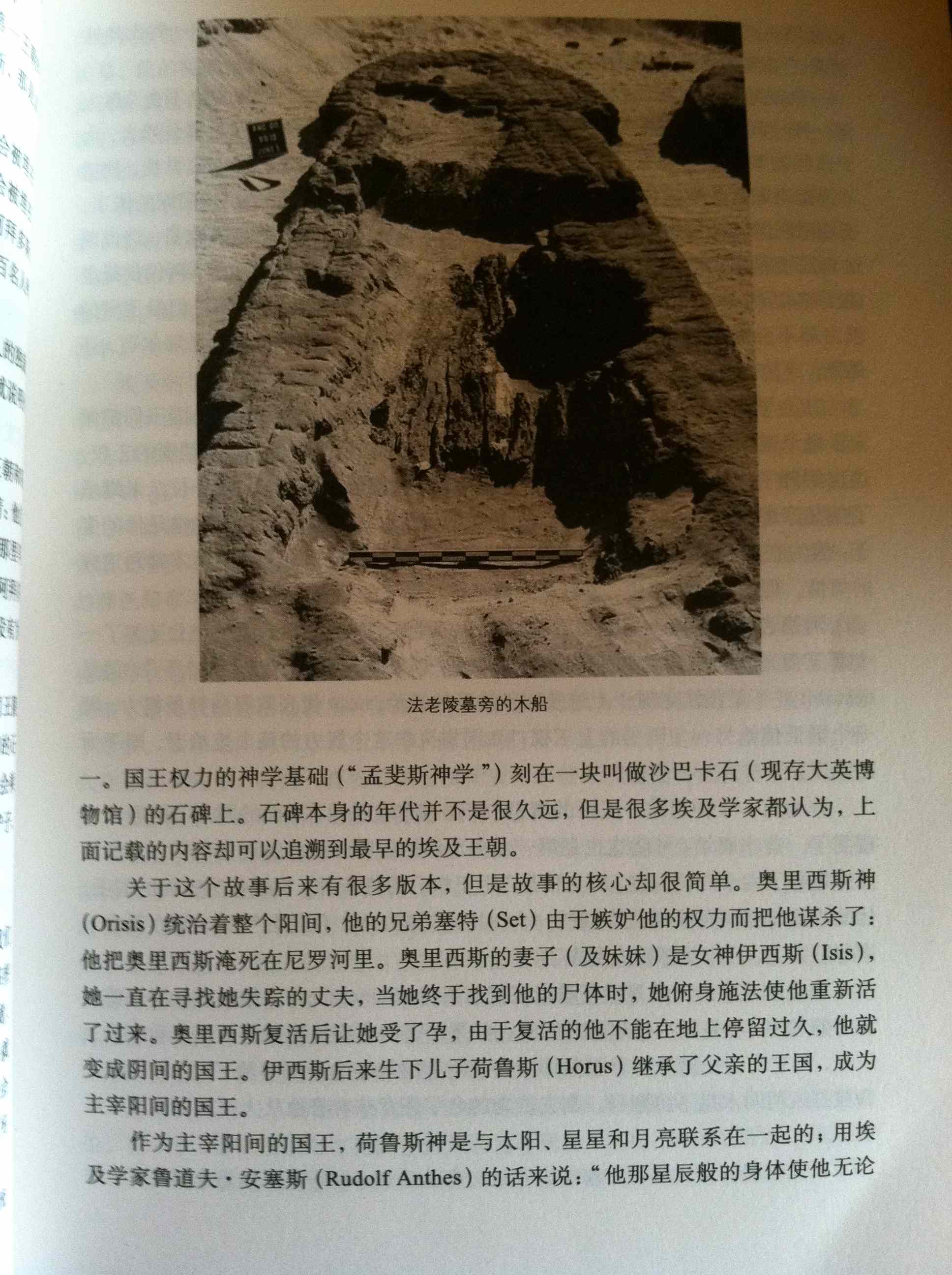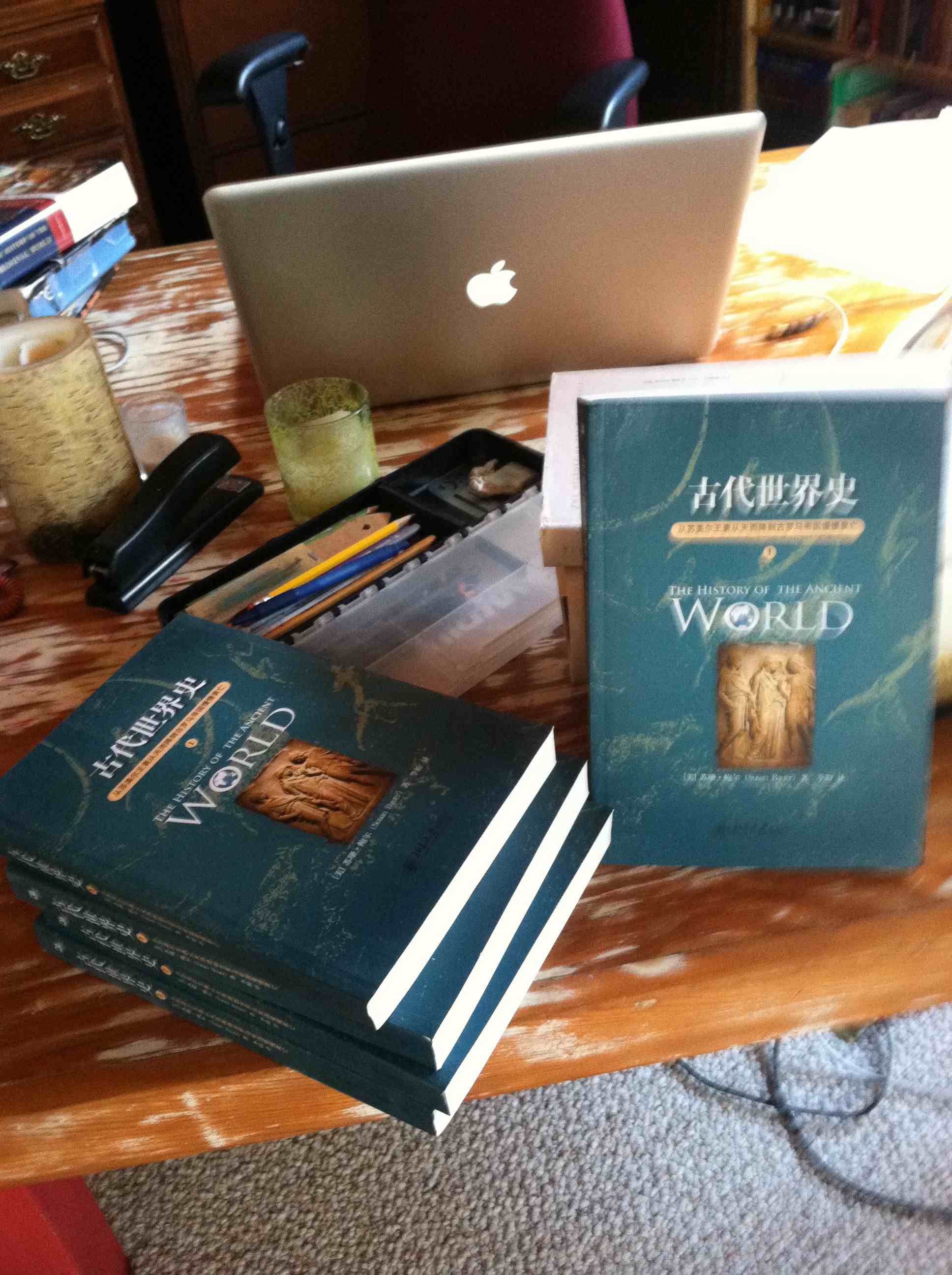 The editors at Peking University Press seem to have chosen their own illustrations…and there are, sadly, no maps or timelines. Which does help trim the length. I think it must have been significantly abridged as well, and I'm curious about what was cut.
This is the author page:

I think it's funny that they used that photo, which was pulled from a recent magazine article. But at least everyone in China now knows exactly how old I am.
So far, the History of the Ancient Worldhas appeared in Chinese, Russian (AST Publishing Group, Korean (Theory and Praxis), Bulgarian (Prozorets), Indonesian (PT Elex Media Komputindo), and Spanish (Paidos). I'm told by people who read Spanish better than I do that the Paidos translation is a particularly good one.
Foreign publishers don't always send author's copies, and so far I've only seen the Chinese, Korean, and Spanish volumes.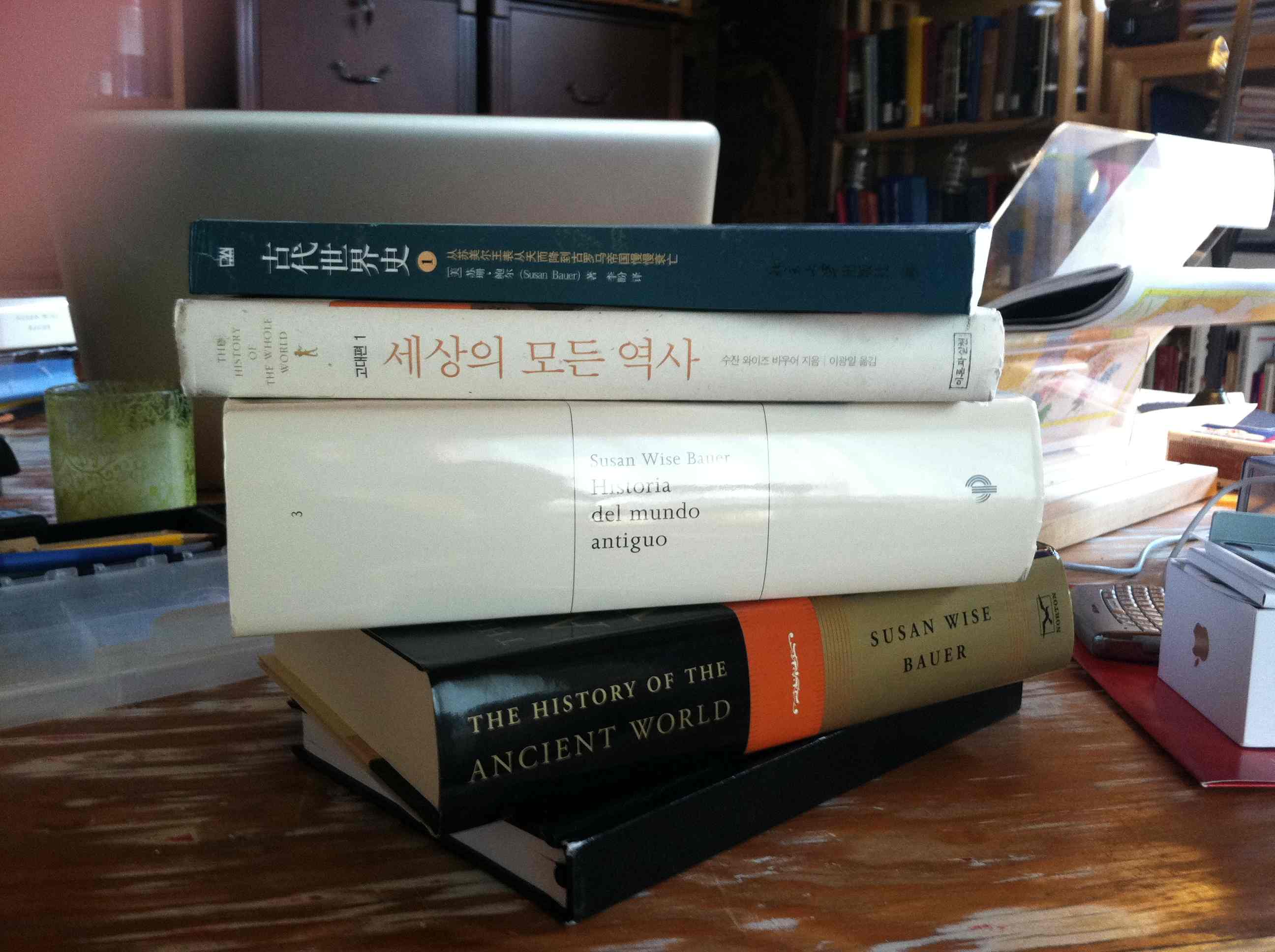 The History of the Medieval World is also in the pipeline, but translation is a long process…kind of like the books themselves.
Off now to cut some more pages from the still-too-long History of the Renaissance World manuscript…