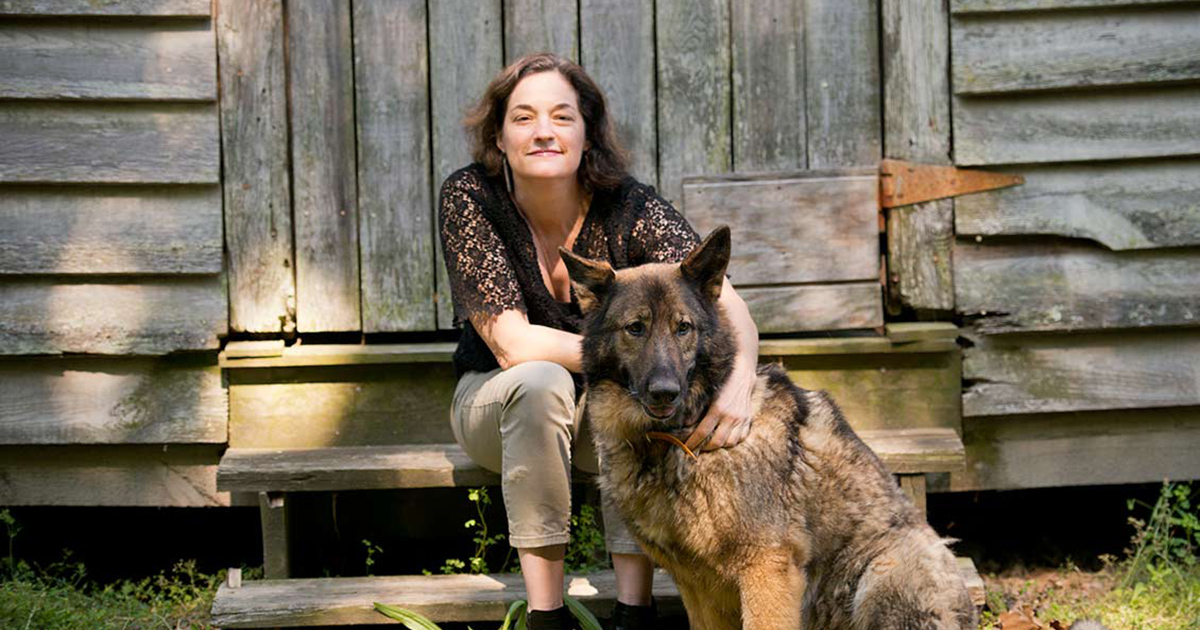 Facebook Posts
Thoroughly enjoyed this wide-ranging conversation with Laura Joyce Davis; I hope you do too.

podcasts.apple.com/us/podcast/shelter-in-place/id1503278492?i=1000501212896 ... See MoreSee Less
12 hours ago
Thankful that you reach way beyond the homeschool crowd and instead focus on a good education for anyone and everyone. 🙏❤️
I thought you might appreciate a look at Winston, now three weeks old and trying very hard to eat hay.

Also, those eyelashes! ... See MoreSee Less
2 days ago
Play
Do you like the show All Creatures Great and Small? I just finished reading the first book again, and am also rewatching the series.
I don't know much about animals breeds but he is beautiful, he's picture perfect.
Mlem, mlem, mlem, mlem.....*blink*...mlem.
My 9 year old daughter is in love 😍
Seems like he's trying hard to LOOK like he's eating hay, but really just chewing on his own tongue! 😜
This picture reminds me of the series.
Winston just made my day.
I love him and his momma. Beautiful huggables!
Emily Moody here he is again. 😍
Winter RV camping in the Outer Banks. I love an empty beach. ... See MoreSee Less
2 days ago
Play
It's the best time of year to go.
Oh my gosh, that looks amazing. Beautiful.
Load more