I'm very pleased to say that Princeton has done a GREAT cover for my upcoming book. My editor just emailed me the file.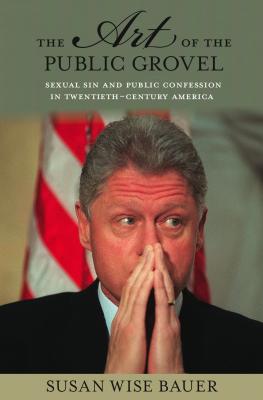 You know, somehow I never imagined that my name would end up under that particular picture.
You'll note, by the way, that after we considered all the subtitles you so kindly provided, PUP ended up keeping my original subtitle. Sorry! But I had a GREAT time reading all the suggestions….