Greetings from the farm, where a combination of spring tasks (pasture management, fruit tree spraying, spring planting, dosing sheep with concentrated garlic juice, things like that) and lots of writing (new projects underway…very exciting) have combined to prevent new blog posts. I'm back on the job now, though. Promise.
Here's how things look around here, after all that farm work.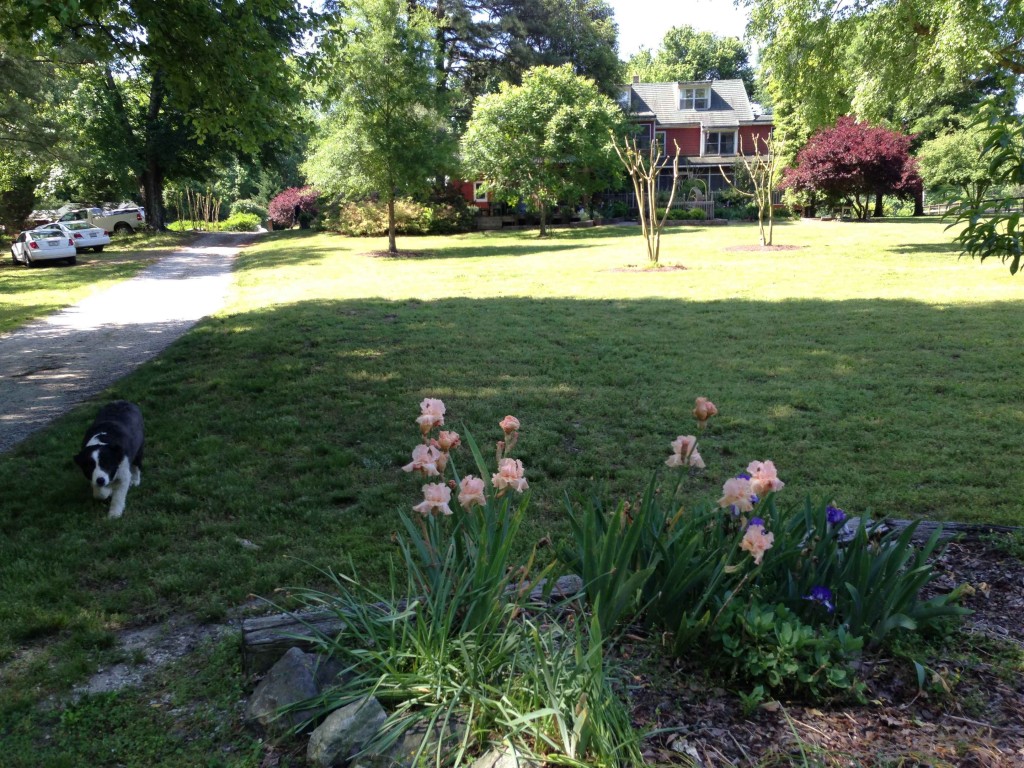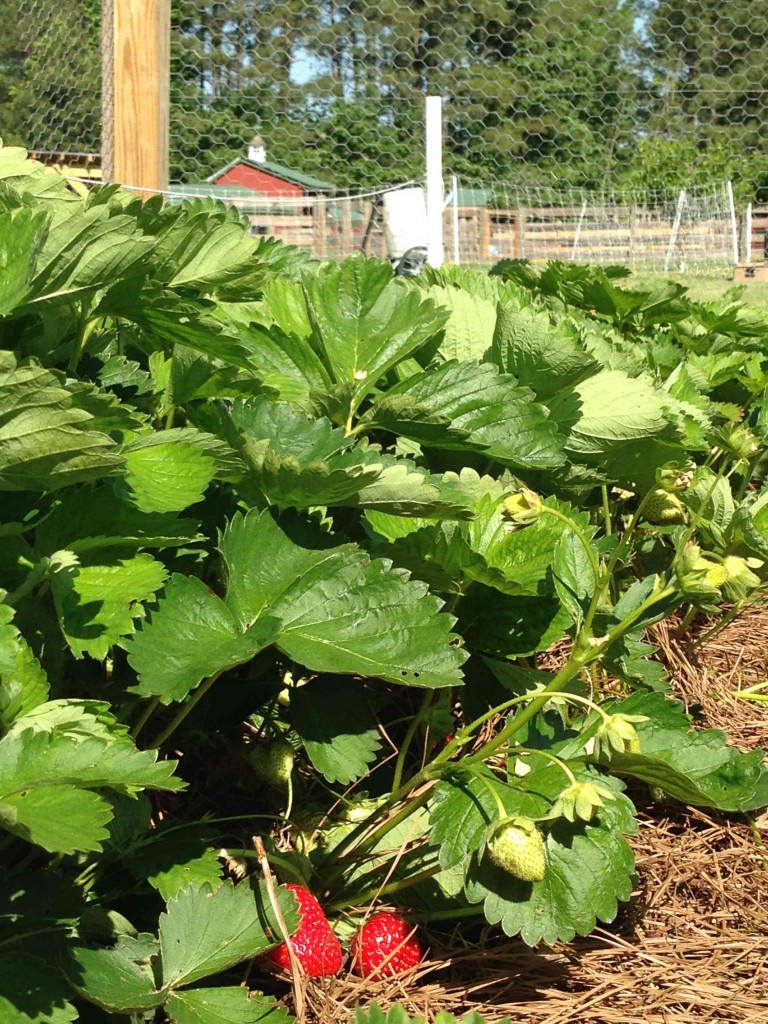 Ben's summer job. Those of us who live on farms find it useful to have many strong sons who are desperate for gas money.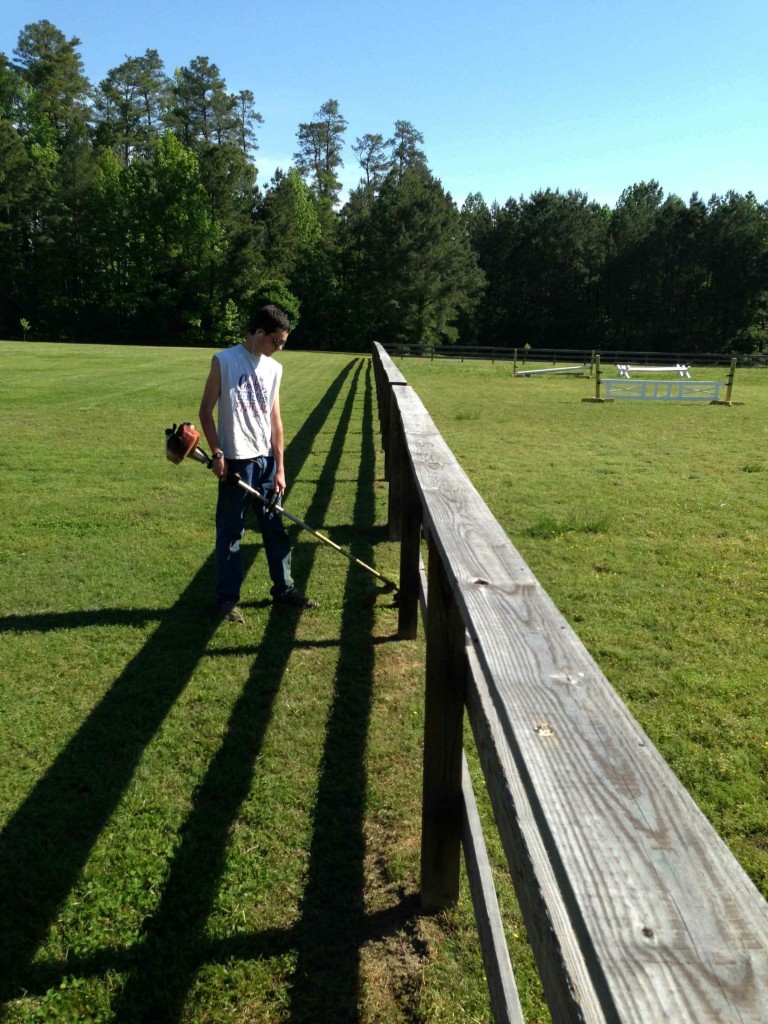 The Old Barn, freshly painted for spring.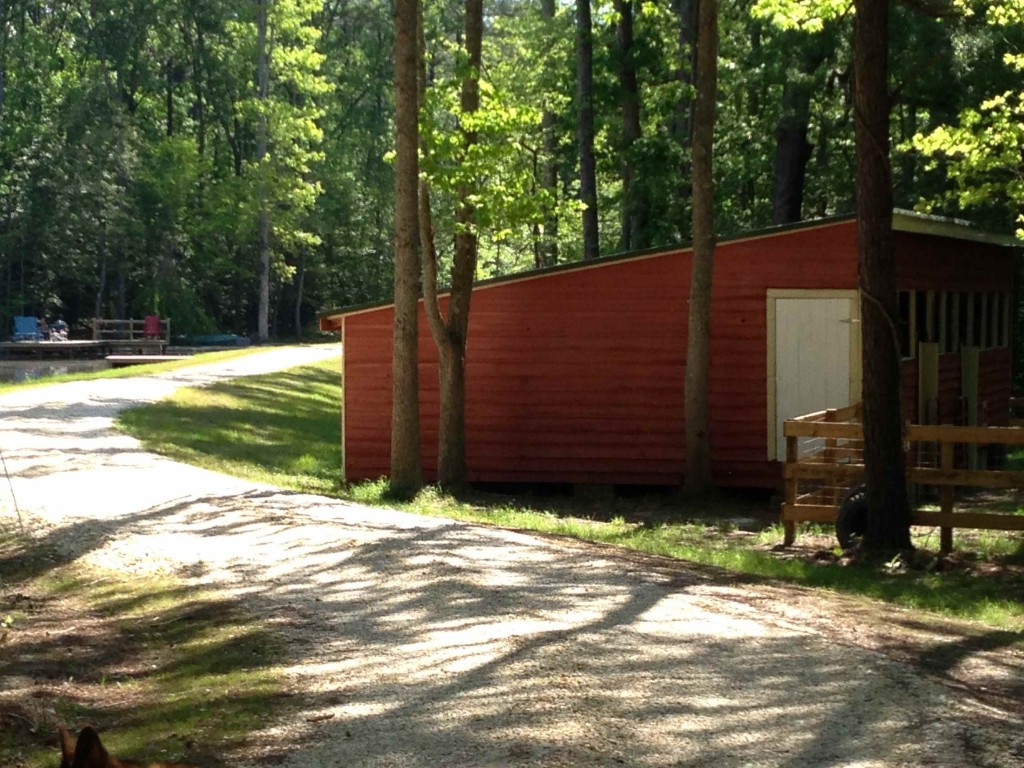 Goats marching to breakfast.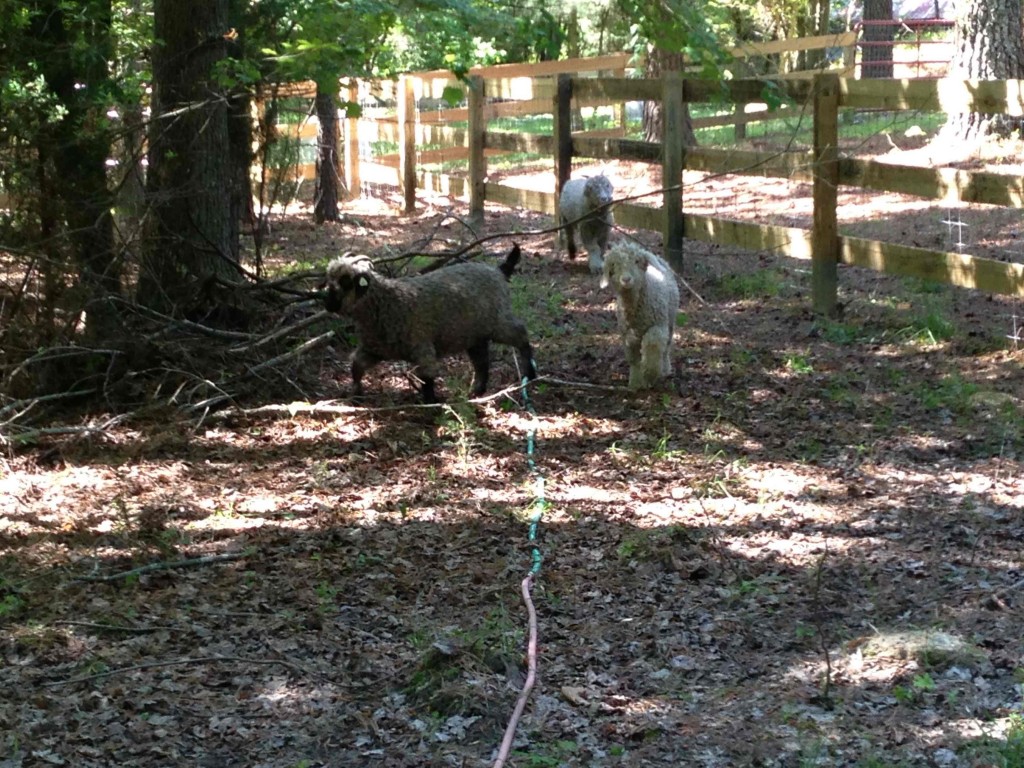 The ewes, in temporary summer fencing, and Mr. Collins, wondering why he doesn't get to hang out with them.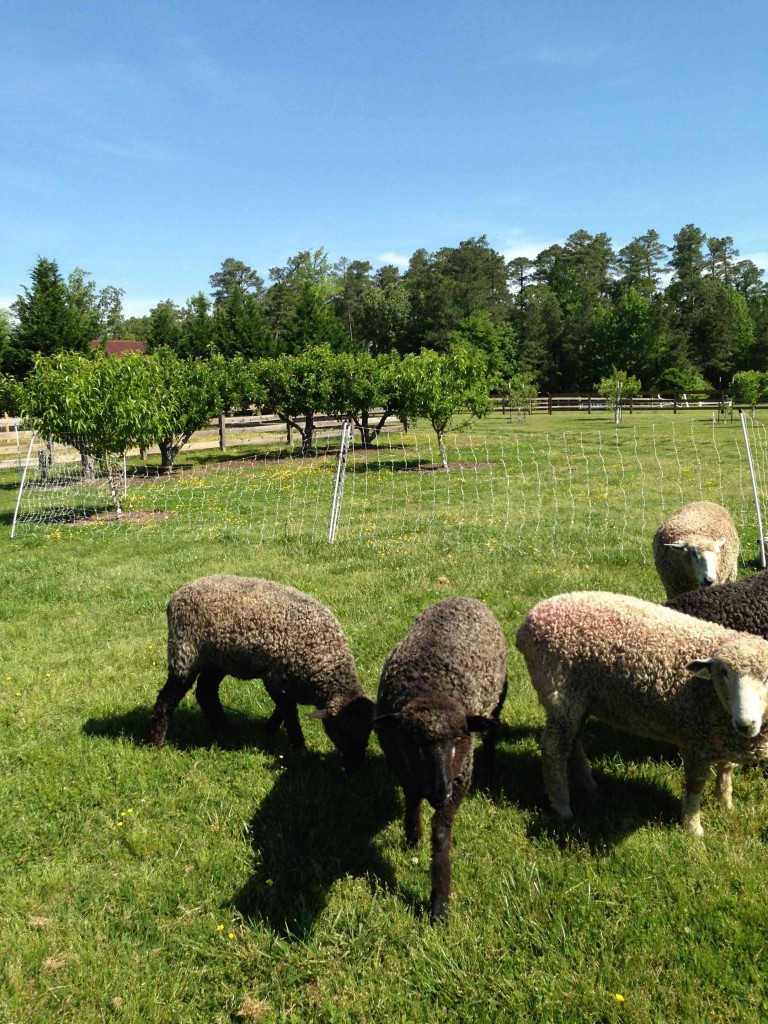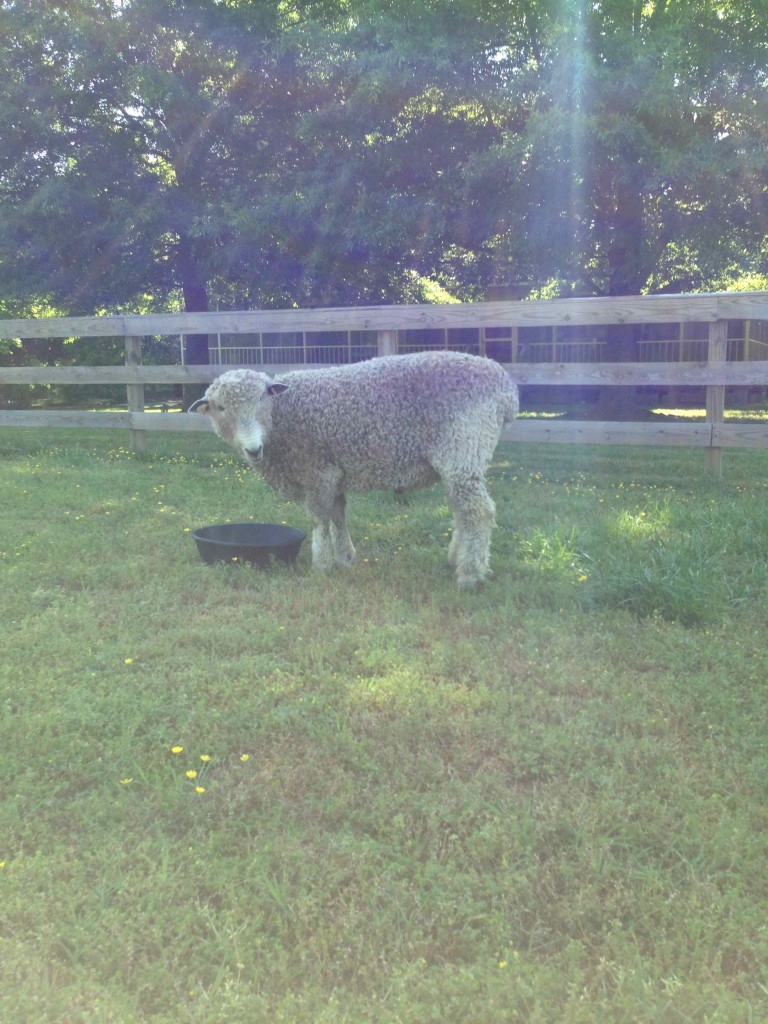 My summer fashion footwear.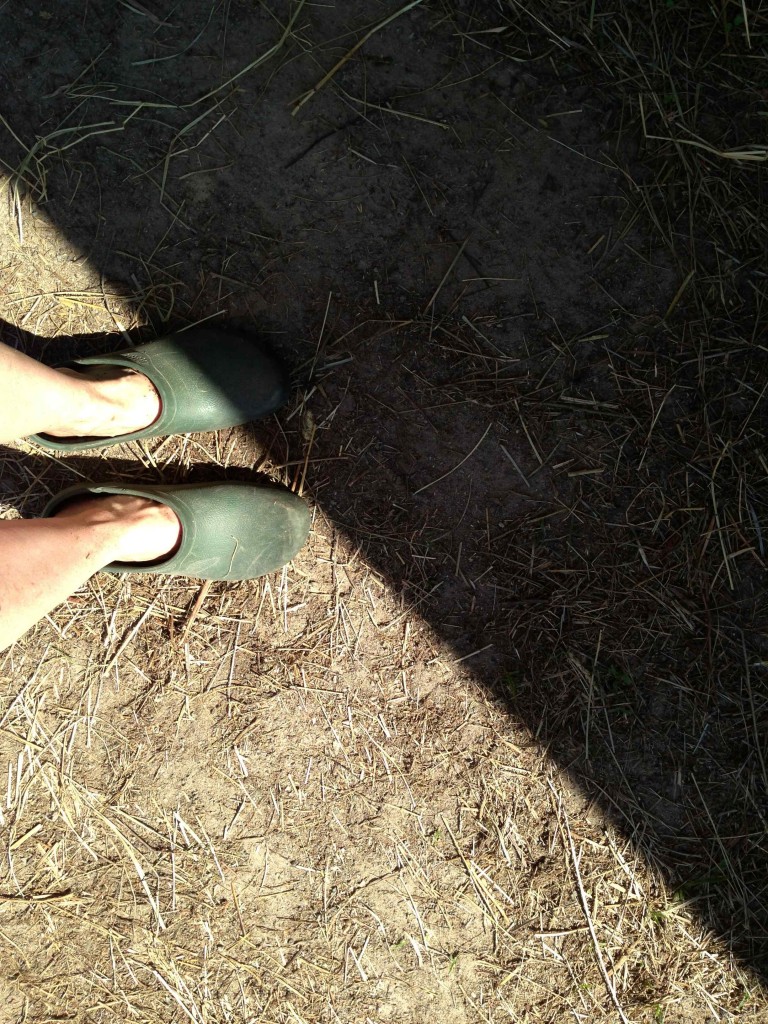 Mars, the German shepherd. He thinks he's being helpful. If only he had opposable thumbs.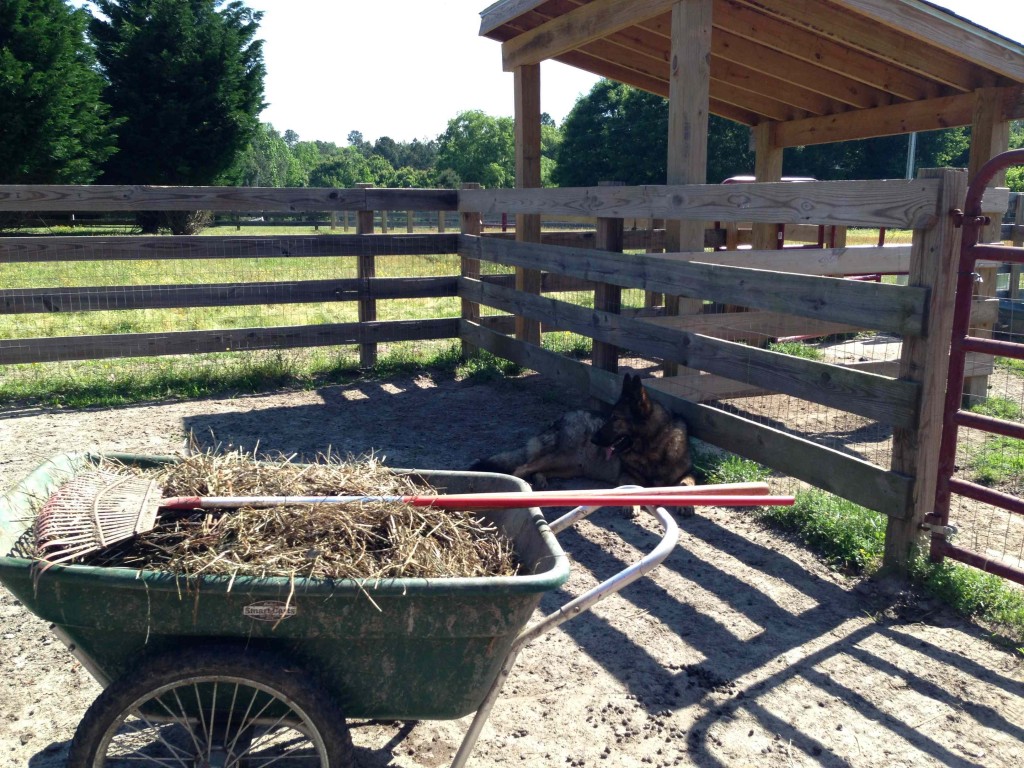 The donkey believes that someday she will grow up and be a real horse.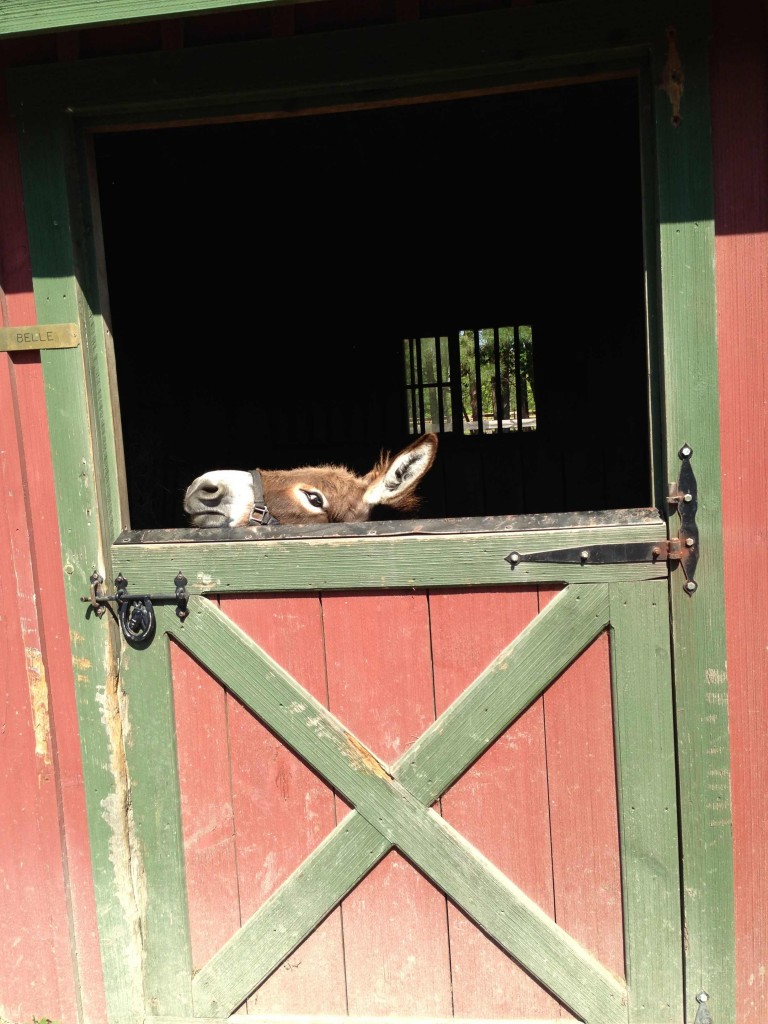 Yep. Grass. Over there. Much greener.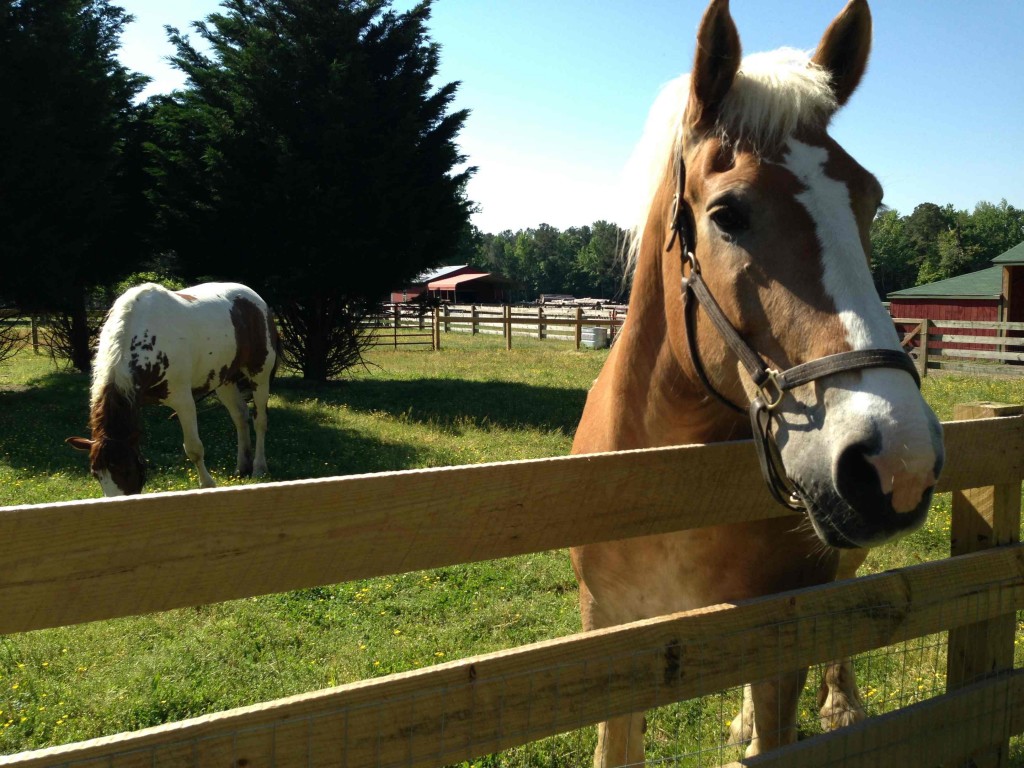 See? I have been working. Promise. Updates on the writing front coming soon.