Back to work next week. This week has been for CHRISTMAS…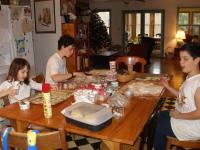 the Christmas-cookie-decorating-apocalyptic-mess,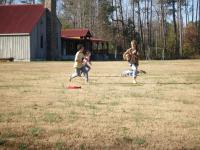 the barefoot Christmas Eve game of Rundown (guess we won't be singing In the Bleak Midwinter THIS Christmas either),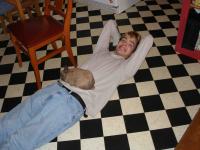 watching the Scrooge musical with the bunnies,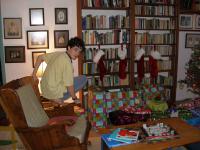 and hovering over the presents, intending to shake them as soon as Mom and Dad are out of sight.
And as for Christmas morning: opening presents, putting them on,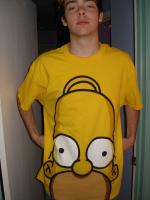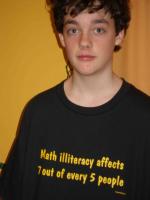 and playing with them.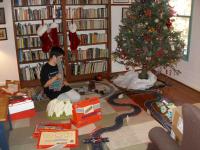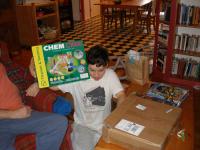 (Be afraid. Be very afraid.)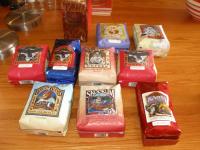 And special thanks to my brother and sister-in-law for sending me with ALL THIS COFFEE. Guess I might finish the History of the Medieval World after all.
Tune in next week for further developments on the book-publishing front…