I should probably update you on the progress of the second book in the series.
My editor has sent back the first 200 pages with his comments written in. It's sitting on my desk…I have to nerve myself to tackle it this week…
I'm working on the maps for the middle section of the book and marvelling over the number of ways I have managed to spell place names. Doing the maps always forces me to find my many, many variant spellings and make them consistent.
And Norton has suggested this cover: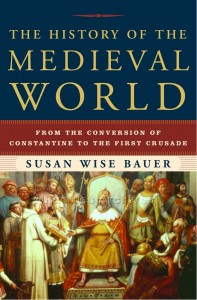 What do you think? I like it, myself, but I'm curious as to whether or not you can identify the subject of the painting.