(If you need to read the preamble to the follow-up, or the reason why a follow-up is necessary, go ahead.)
After struggling with the History of the Entire World for the last ten years, I've come to two realizations.
First: I love what I do. I can't not write.
Second: I moved back to the farm with my family because I loved working outdoors and keeping livestock. And in the last ten years, I've spent almost no time doing either. I am always working against a deadline, usually late, and I can't spare the hours.
That's what's burning me out.
So we have a plan, which we've already set into motion and which I'll be able to devote more time to as soon as the History of the Renaissance World goes to my editor.
About two years ago, the land next to our farm came up for sale. Long ago, it was part of the original Peace Hill property. So I bought it. This gave us (my husband, me, my parents) a total of a hundred acres combined. Plus, the new land had a gorgeous old house on it that had been used as a bed and breakfast. We found a wonderful hospitable couple to run it for us and turned it into the Bed & Breakfast at Peace Hill. (Website here. Have a look.)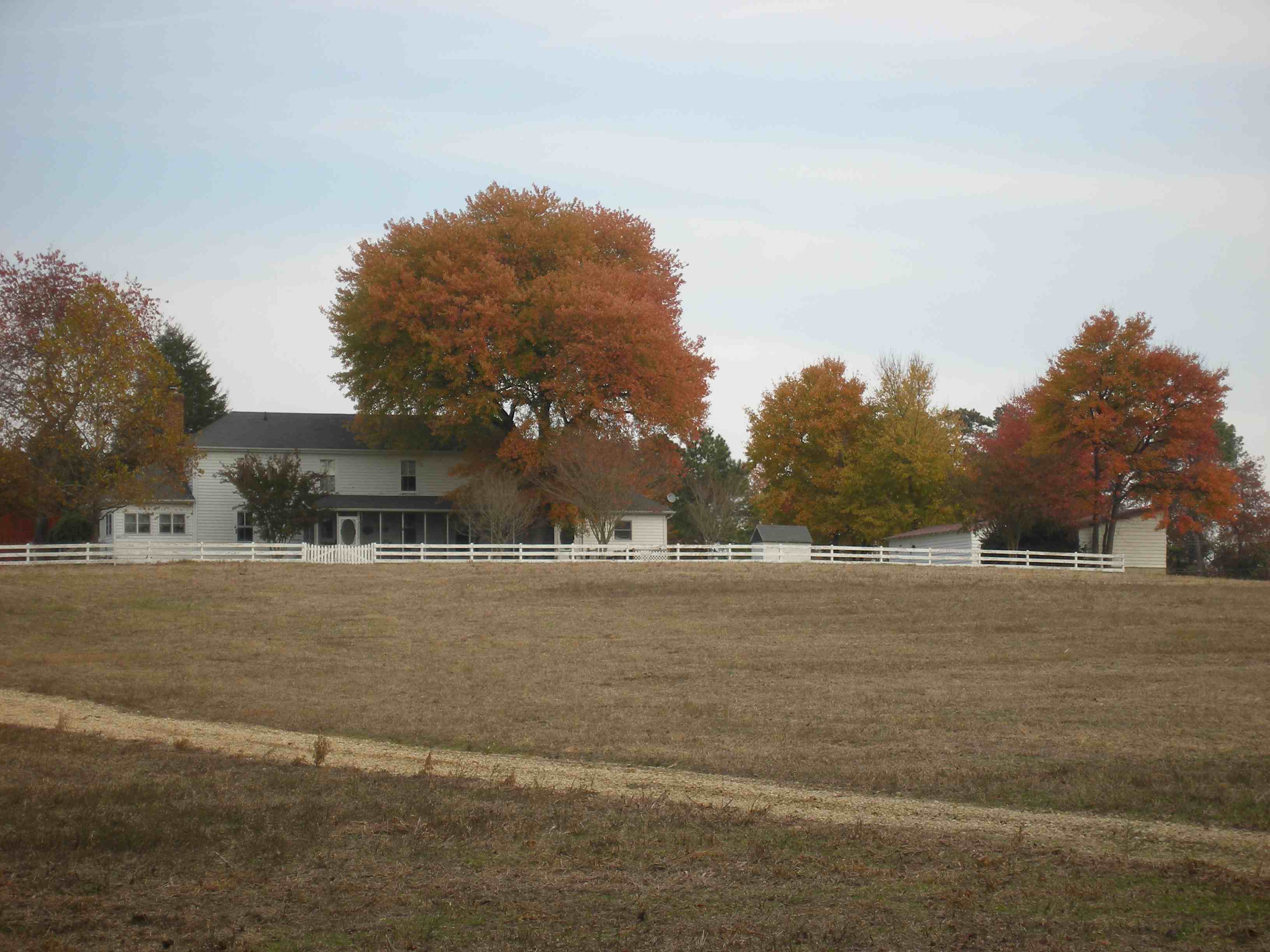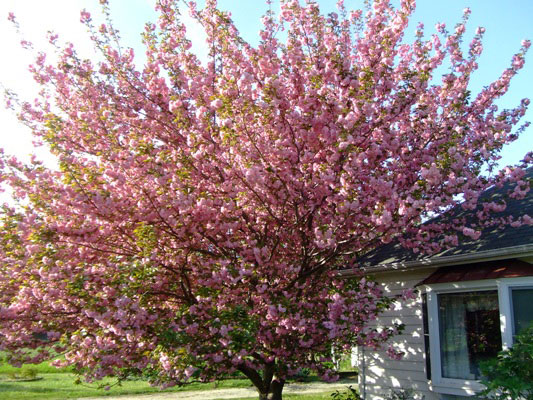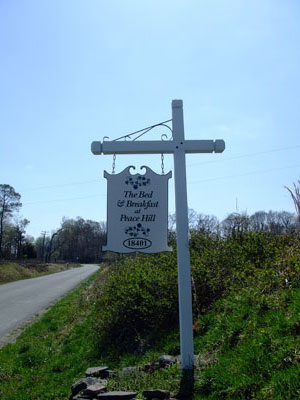 We've decided to work towards adding an agrotourism slant to the farm. (Agrotourism: "Visiting a working farm or any agricultural operation for the purpose of enjoyment, education, or active involvement in the activities of the farm or operation." Check it out here.)
More and more people want to know how to do small-scale agriculture–growing some of their own food, keeping a few chickens or a pig, planting and caring for a fruit tree or two–but have no idea where to start. All of these things, I grew up doing. And we still have the garden and trees…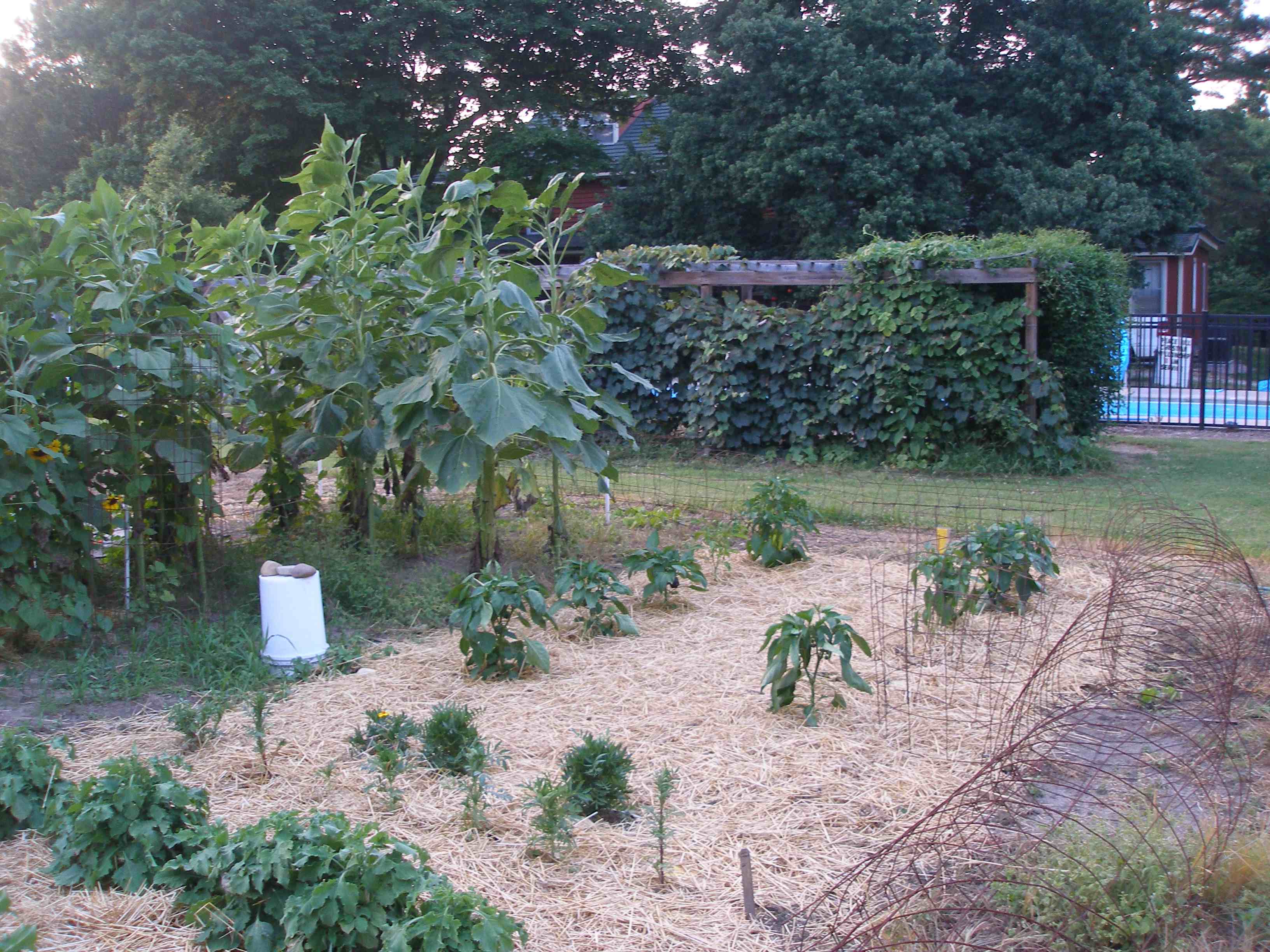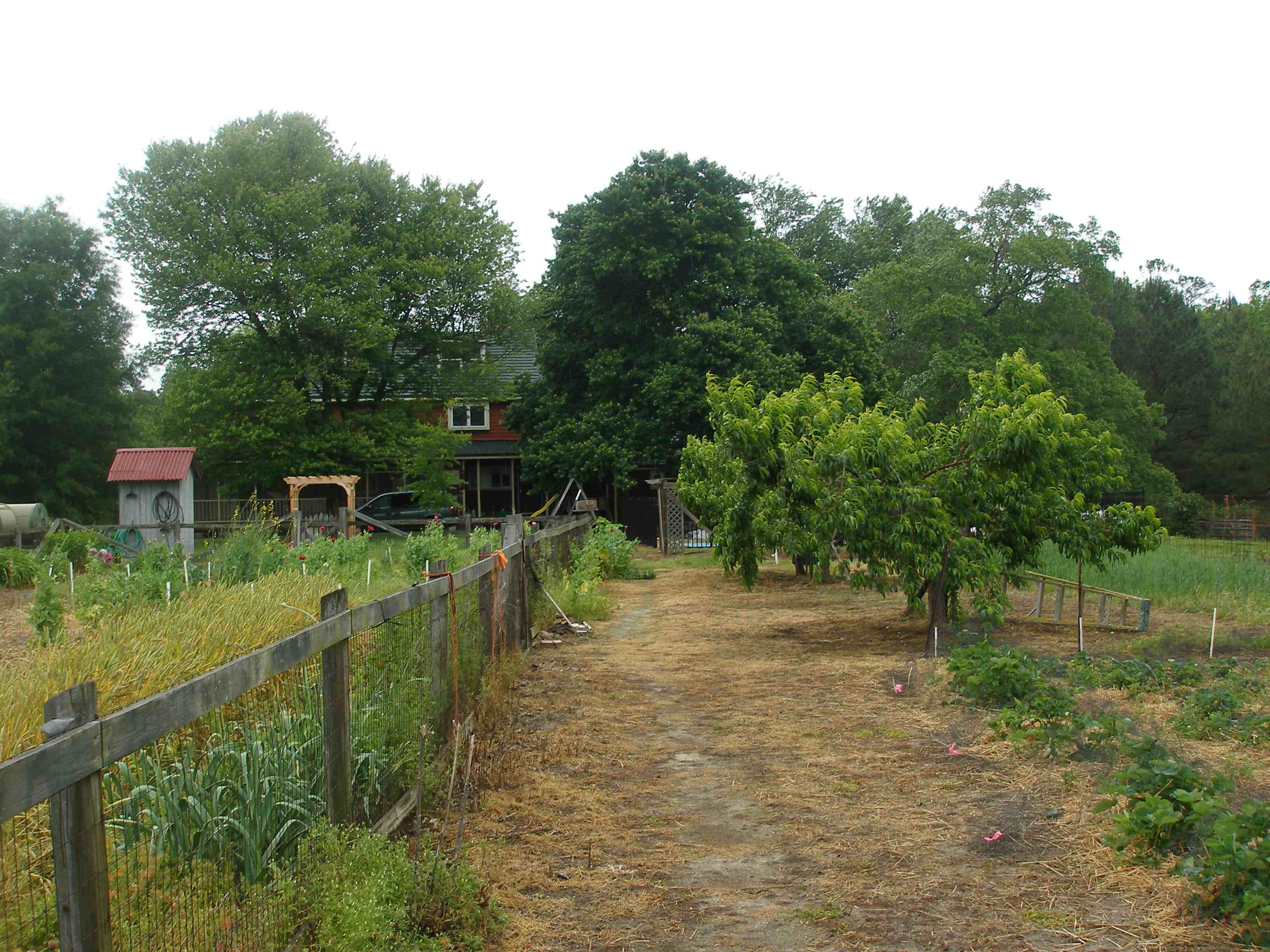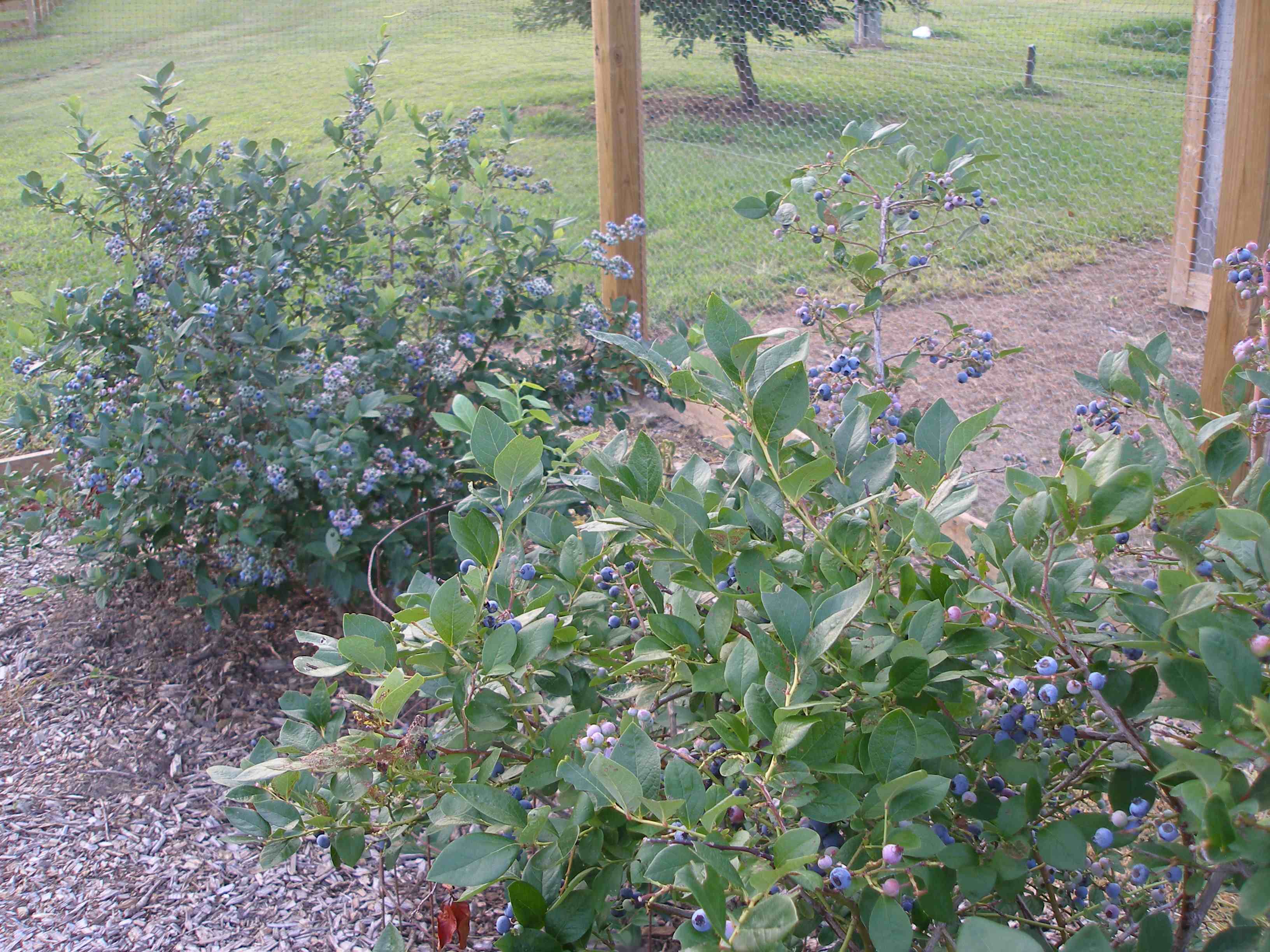 and livestock…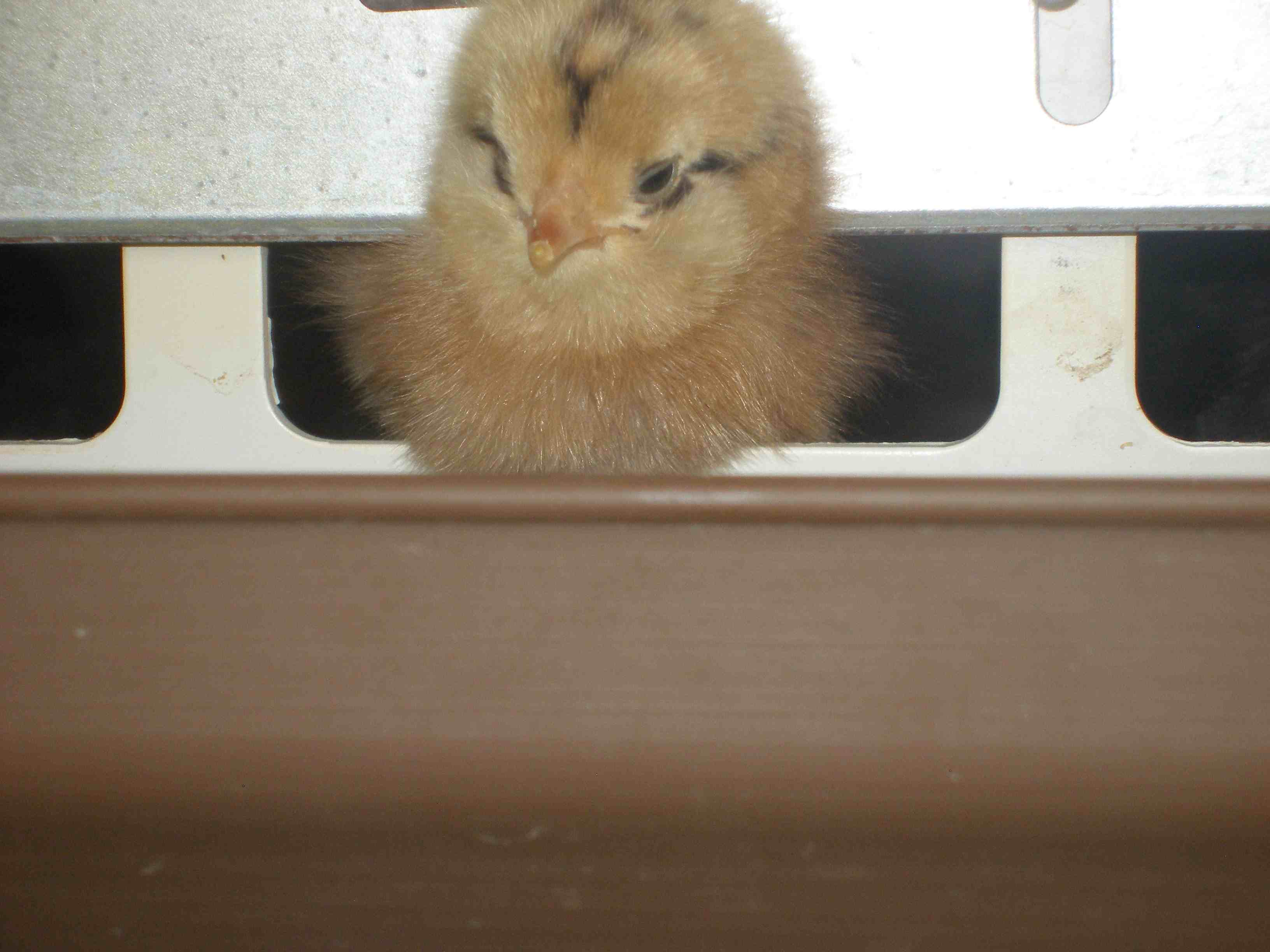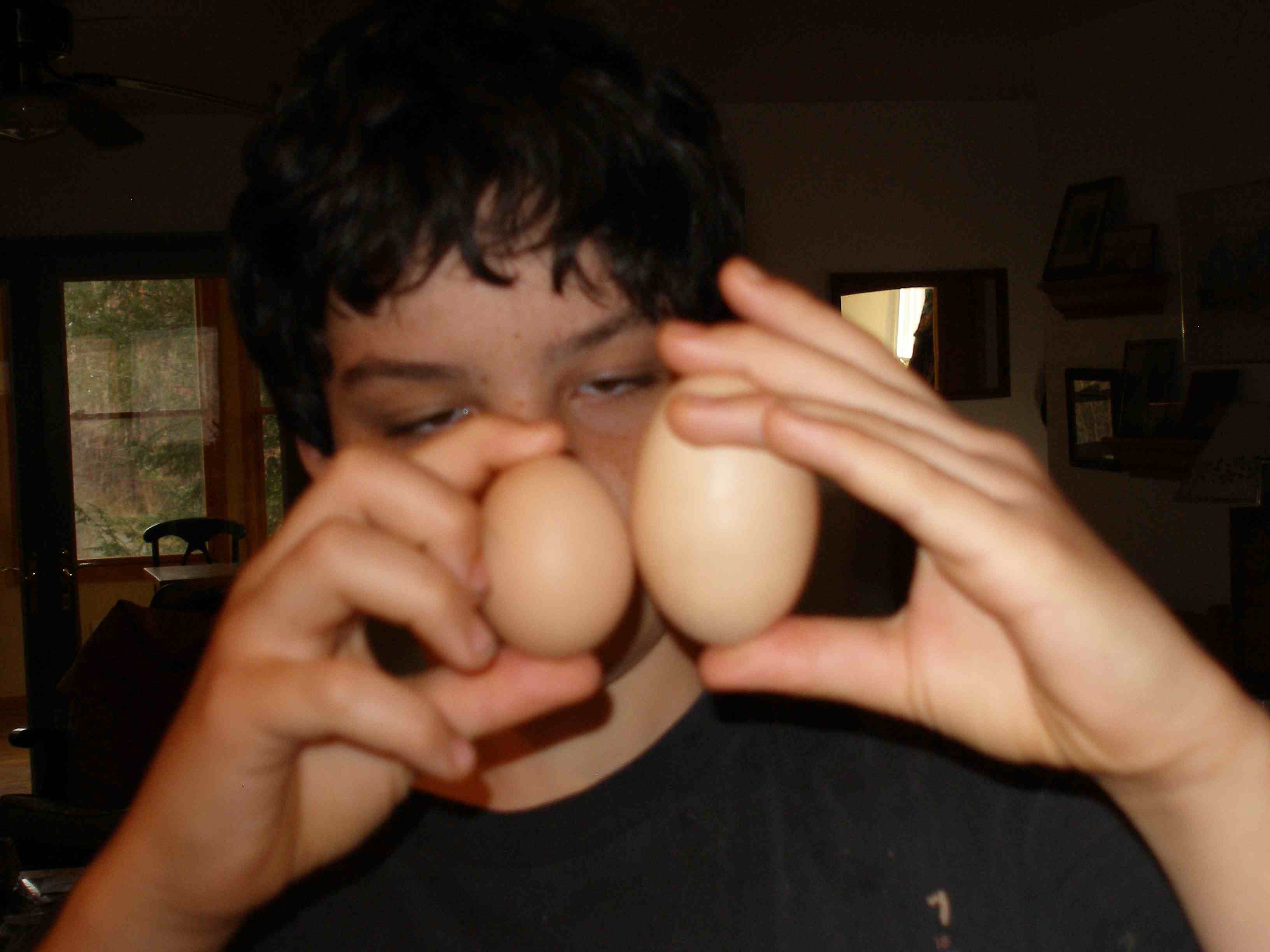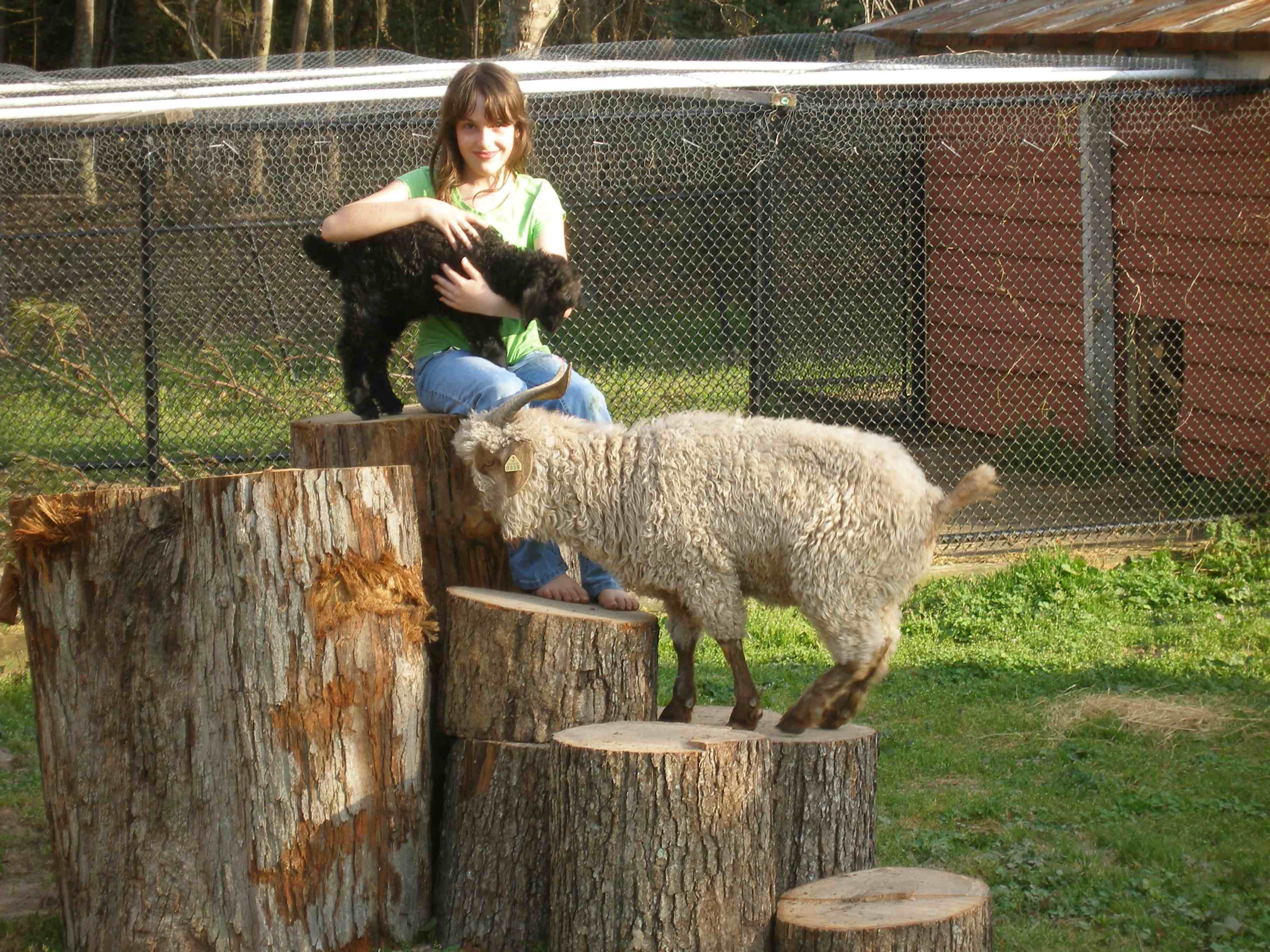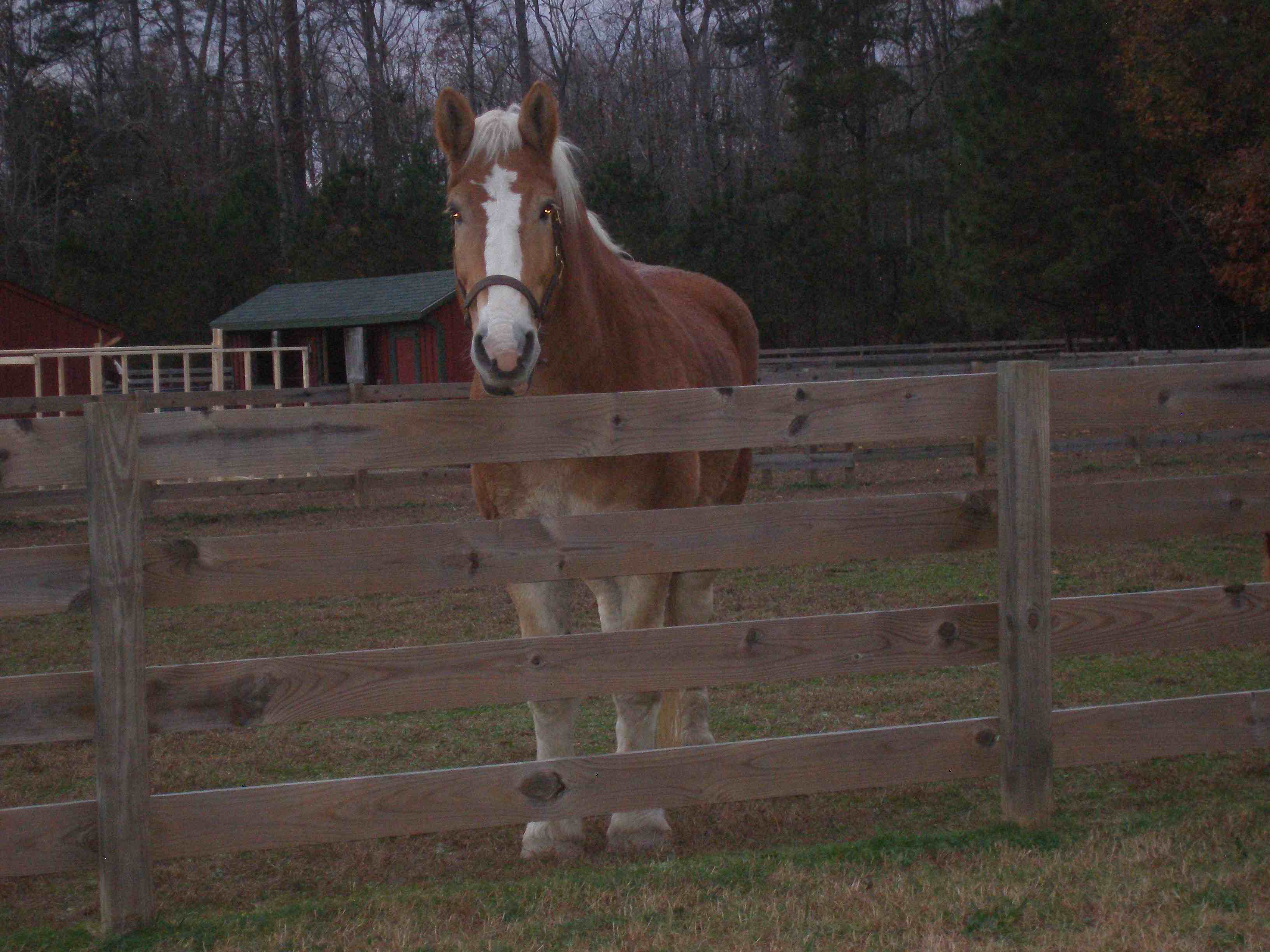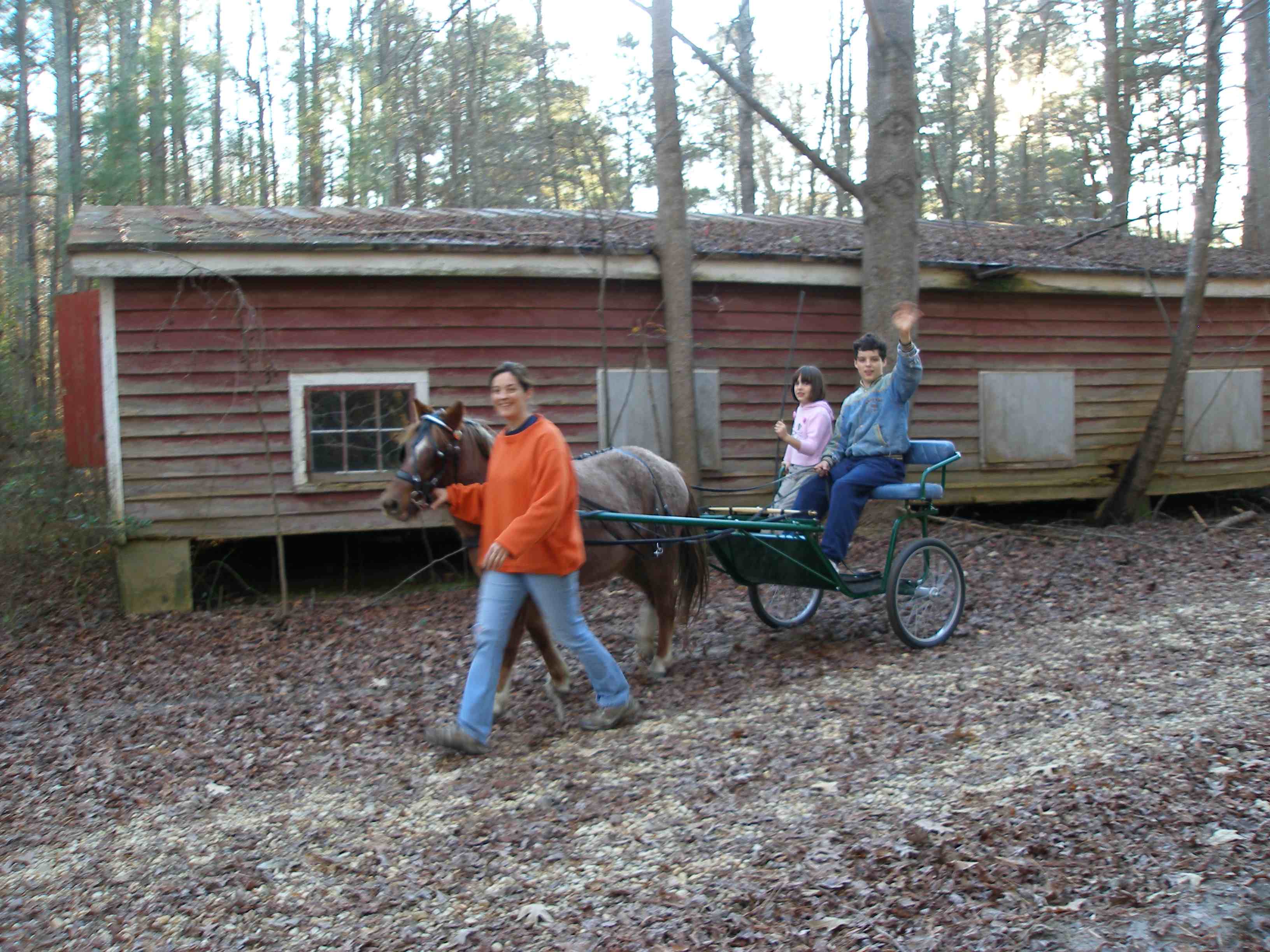 and unused room for a lot more.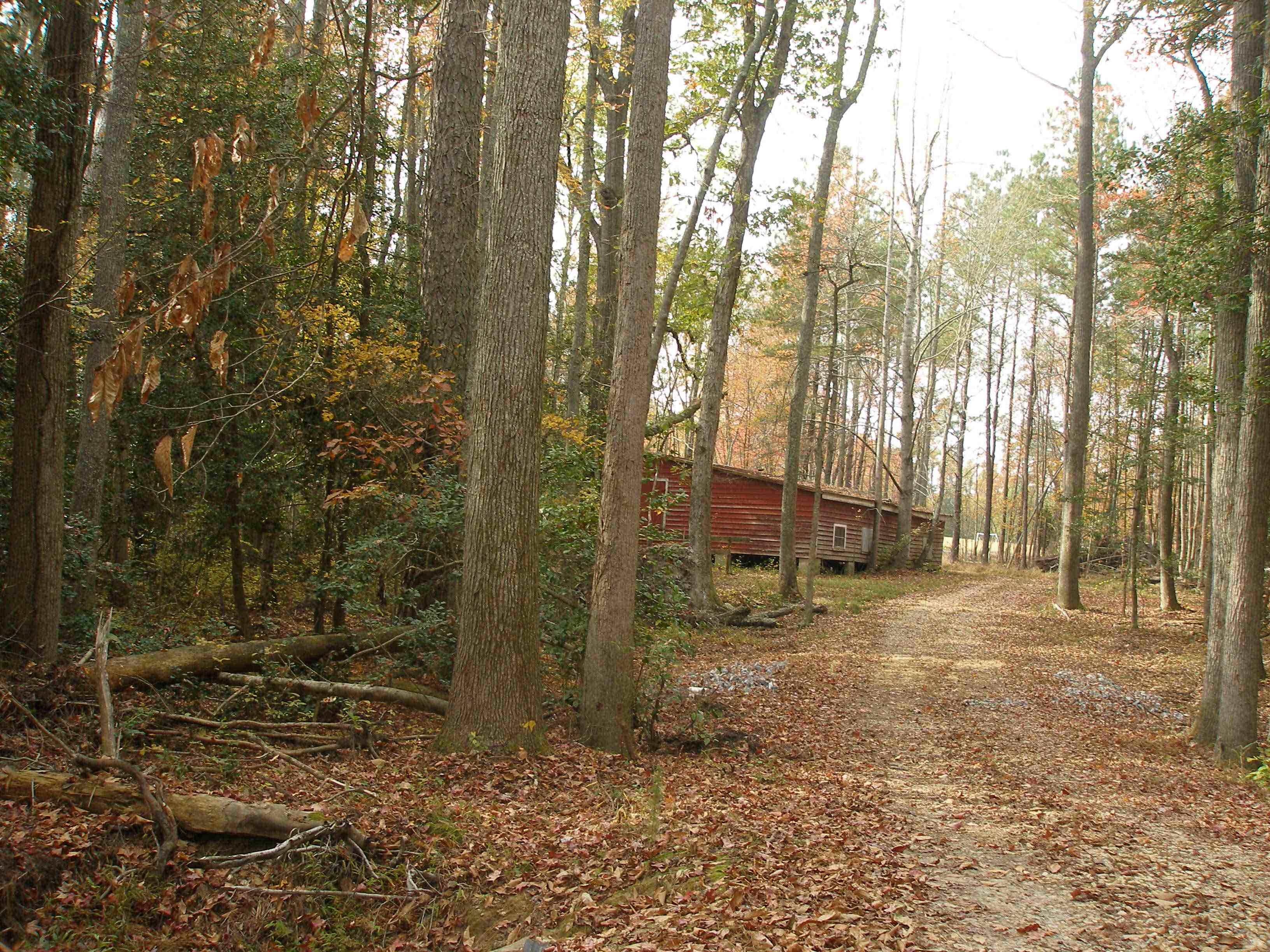 So over the next year, we'll be working on a website for the farm business that will allow visitors to the B&B to come learn how do some of these things. We'll also begin, very cautiously, expanding our reach…which means, I'm finally getting sheep! We'll have a starter flock of Leicester Longwools (an endangered breed historically raised in this area) beginning in June. Here's one of my lambs…still on her home farm until she's weaned.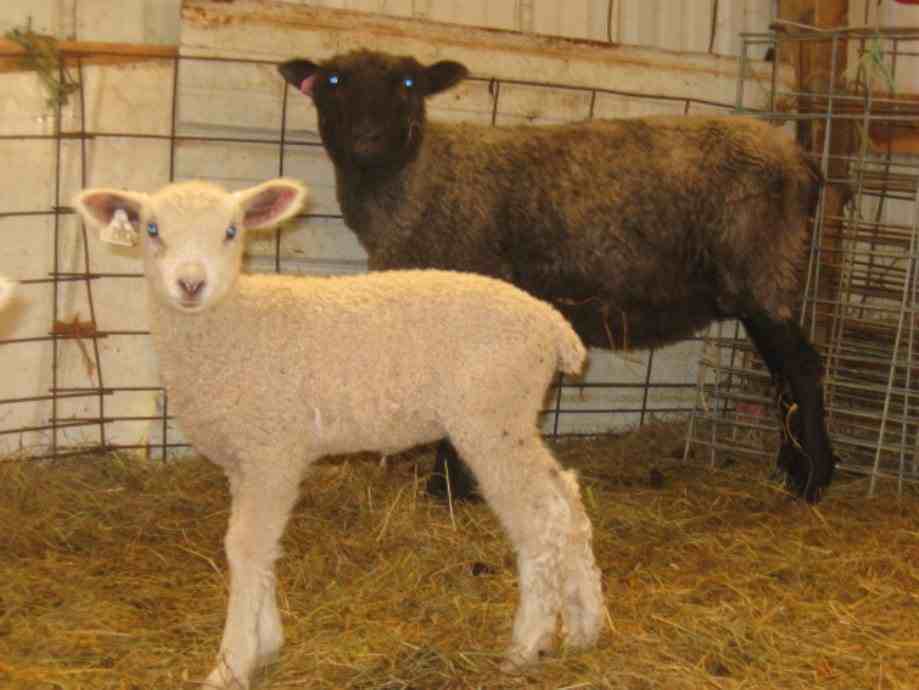 Wool-bearing sheep seem to make sense here; we've got Angora goats, and we're currently growing cotton around the B&B, so expanding into different kinds of fiber is a logical direction.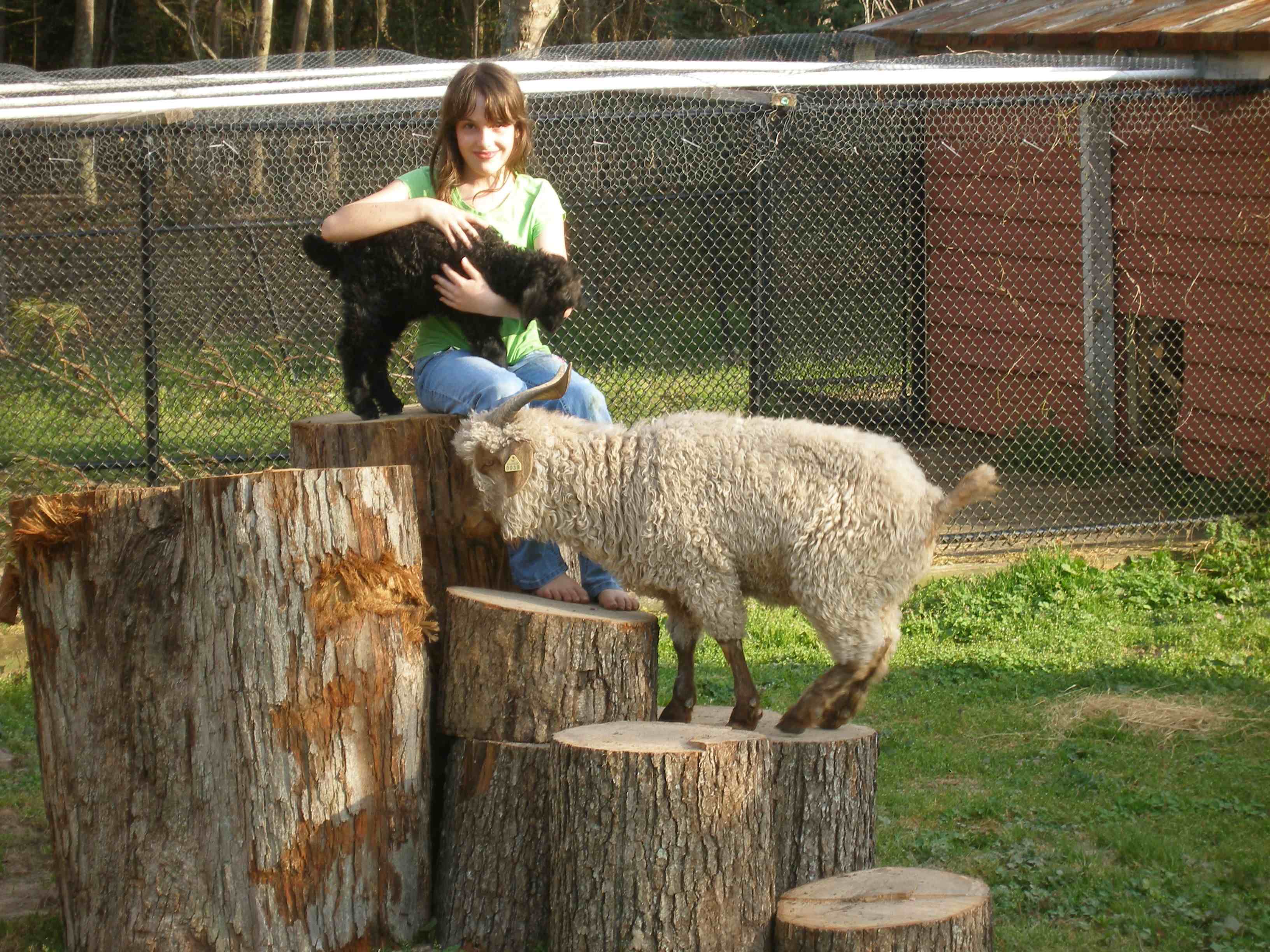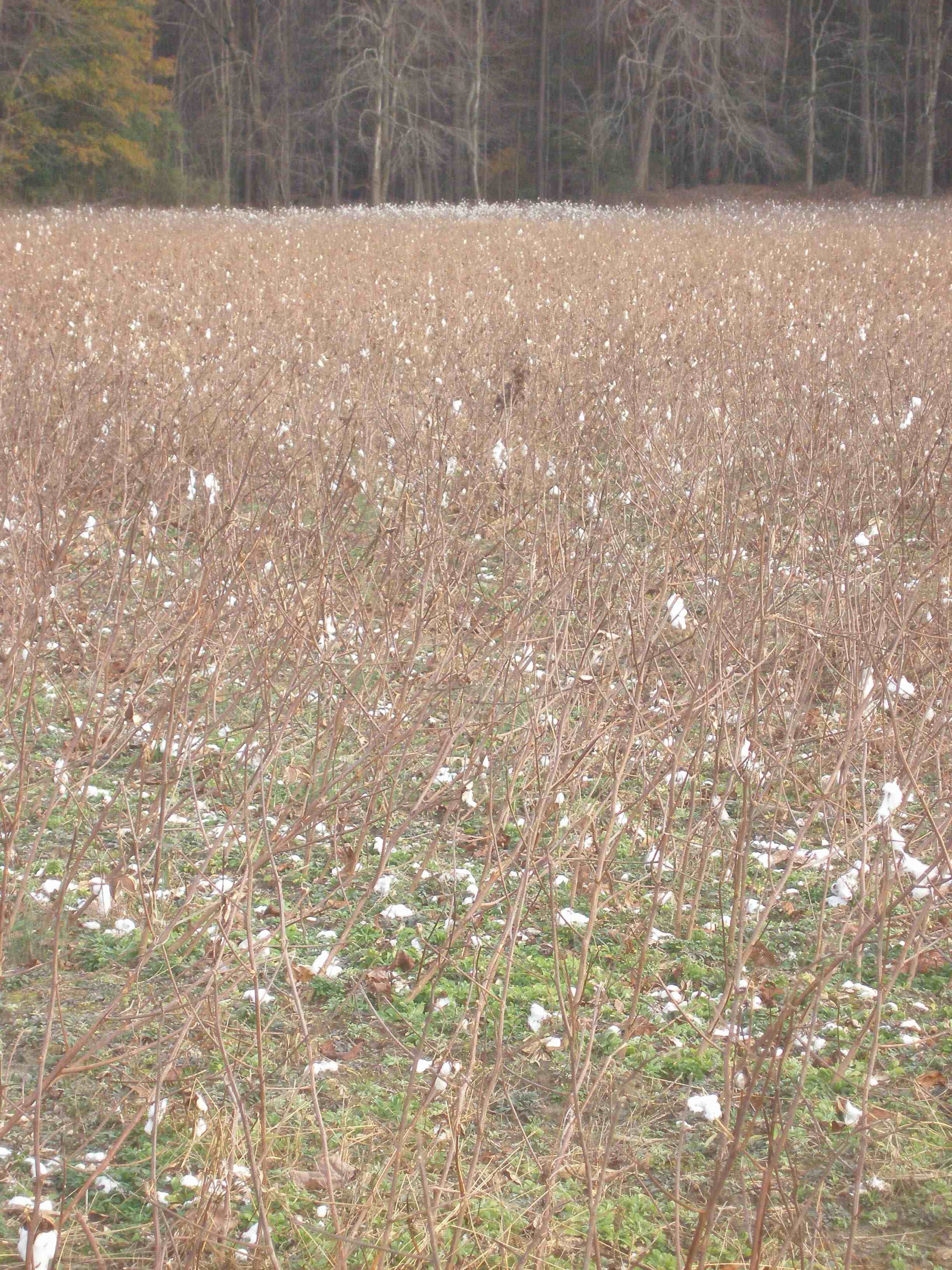 I think that this is partly a mid-career writer thing. I have been startled recently by how many writers, fifteen or twenty years in, go and farm or raise livestock or start organic gardening or do SOMETHING that involves doing rather than writing about doing.
Or not rather than. "As well as." I can't imagine not writing. But there's an increasing pull of the physical for any writer. E. B. White, who started working in the 1920s, had reached mid-career in the 1940s…when he started raising sheep and wrote.
For me, always looking for an excuse to put off work, a farm is the perfect answer, good for twenty-four hours of the day. I find it extremely difficult to combine manual labor with intellectual, so I compromise and just do the manual. Since coming to the country I have devoted myself increasingly to the immediate structural and surgical problems that present themselves to any farmer….I have drifted farther and farther from my muse, closer and closer to my post-hole digger.
I understand that. I spent most of today working outdoors. Weather (cool, clear, yellow and blue) and calendar (spring: fruit trees need spraying and mulching, goats de-worming and foot-trimming, horses picketing out on fresh grass) had their own demands. (On a farm, unlike in urban/suburban life, November and December are the months where you can arrange your schedule as you like without other agendas horning in.) At the end of the day, having poisoned various horrible grasses, surrounded trees with chipped wood-bark, attended to goats, and chased horses through three sets of neighboring fields (OK, that was kind of an accident having nothing to do with spring), I felt good. Better than I usually feel after a day of parking my bottom in my chair and cranking out word after laborious word.
So there is a distracting force to working on the farm. There's an immediate payoff, for one thing: you can see exactly how much you've accomplished, which is very unlike spending six hours sweating out a page or so of prose which no one will read for at least another year.
But on the other hand, E. B. White wrote his best-loved books, including Charlotte's Web, after he picked up his post-hole digger. He didn't drift away from his muse; he opened up another channel of communication with her.
Which is what I'm hoping for. And thanks for sticking with this very long entry. Keep following the blog, and I'll update you on the farm as well as on the writing.