Normally I try to take a lot of pictures at conventions, but I talked so nonstop to so many people that I fell down on the job. I only managed to snag two photos of oneof my workshop rooms…the left hand side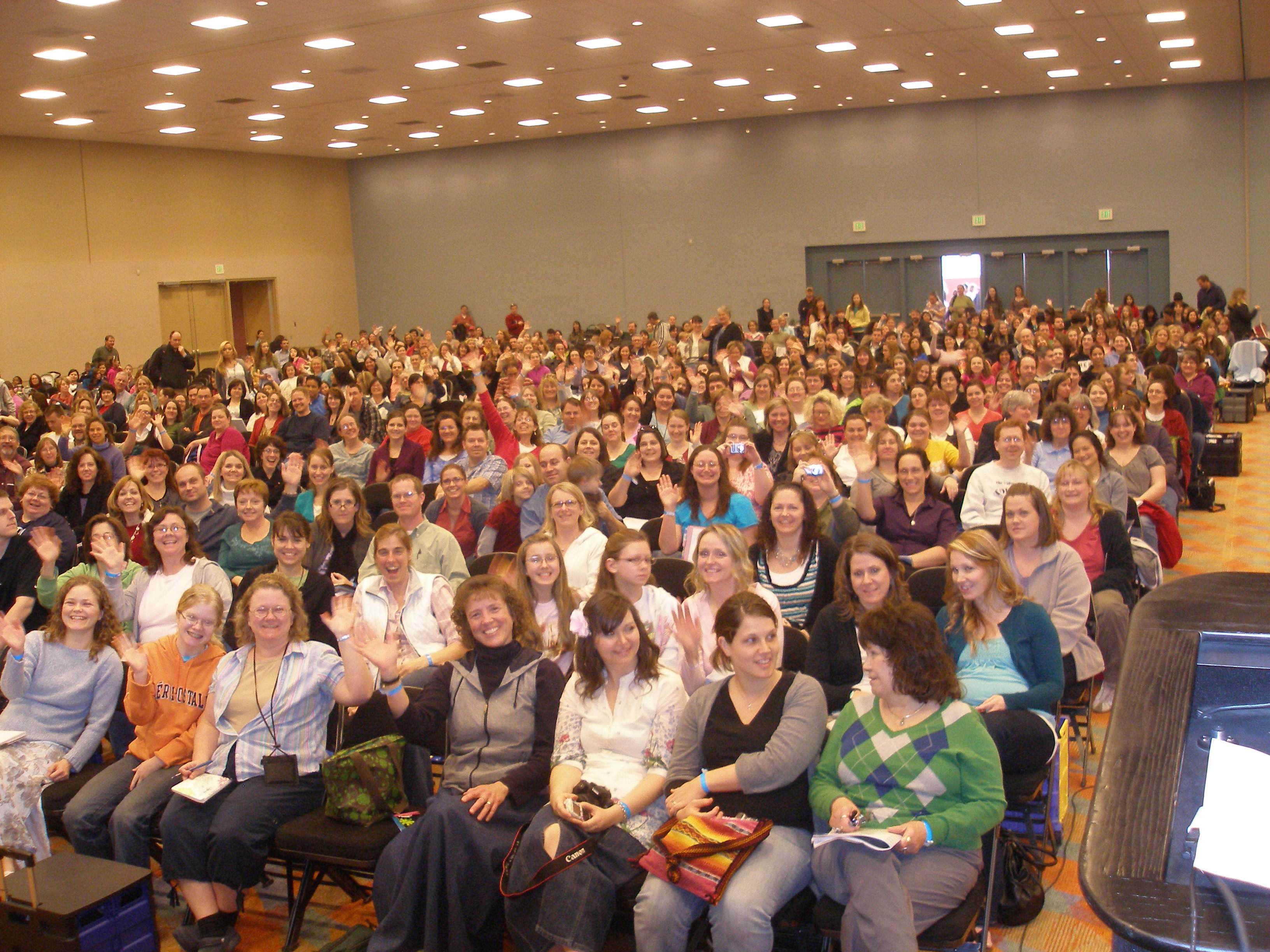 and the right hand side.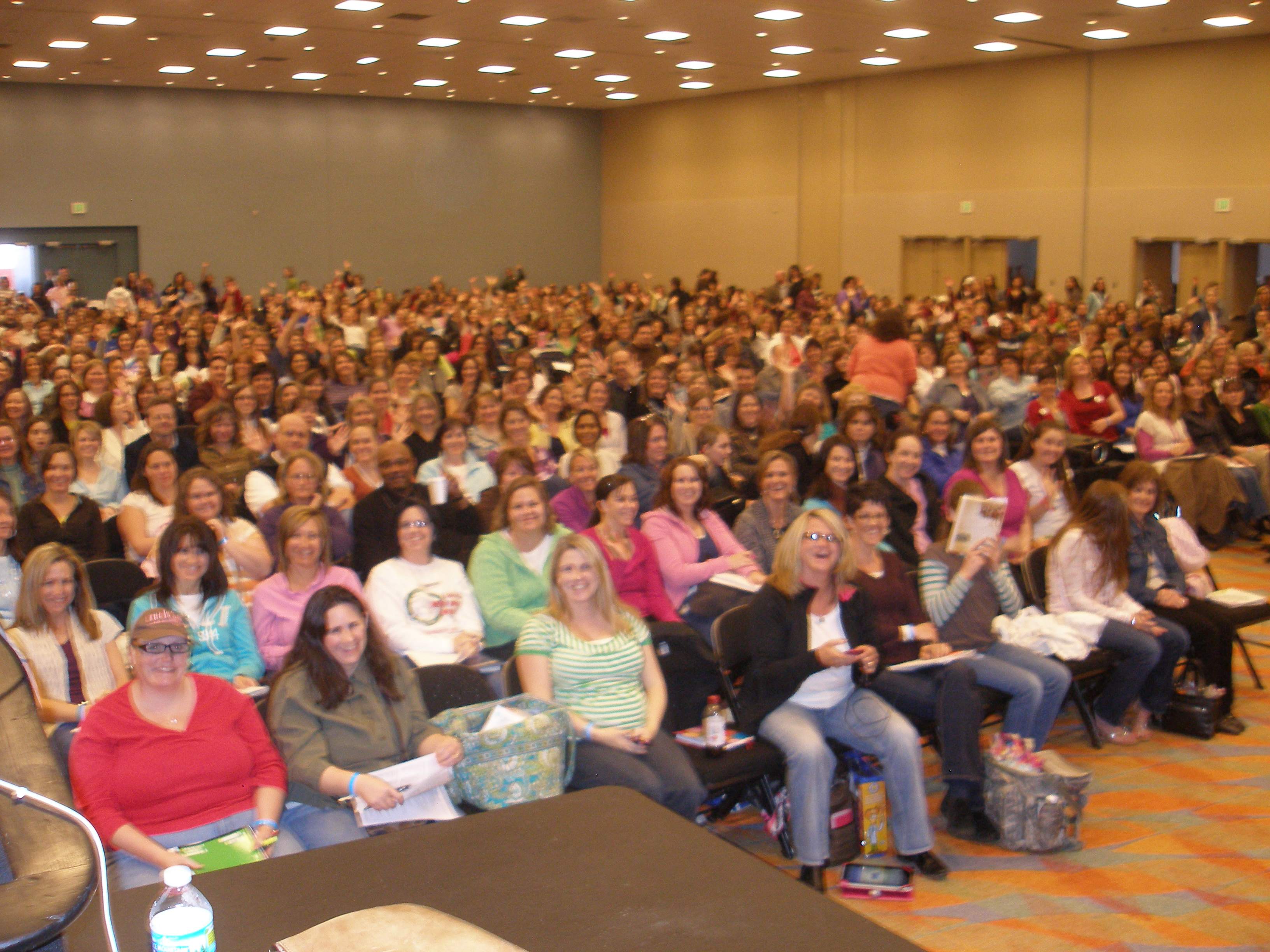 This was my third conference in six weeks…and now I get to stay home and write.
Update on THAT coming soon.