So I've just finished speaking to the very friendly attendees at the Utah Home Educators Association convention.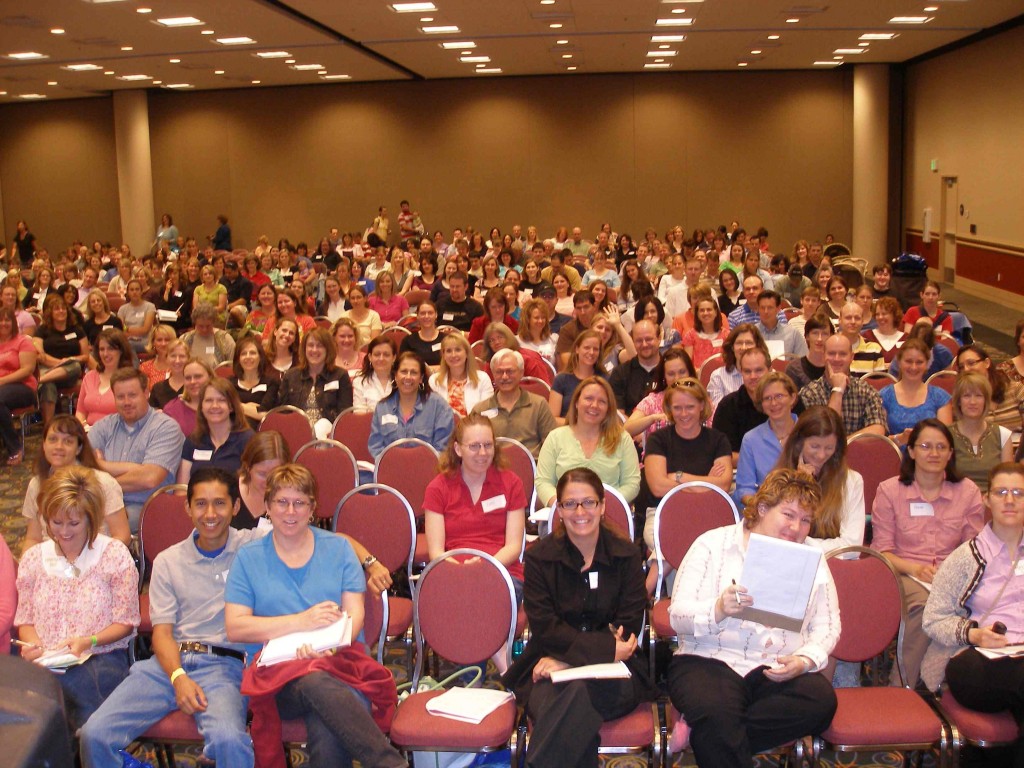 Talked to a lot of readers, signed a bunch of books.
I promised a few scenes from Salt Lake City, and here are the ones that struck me…
roses (they must like desert air–roses in Virginia don't look like this),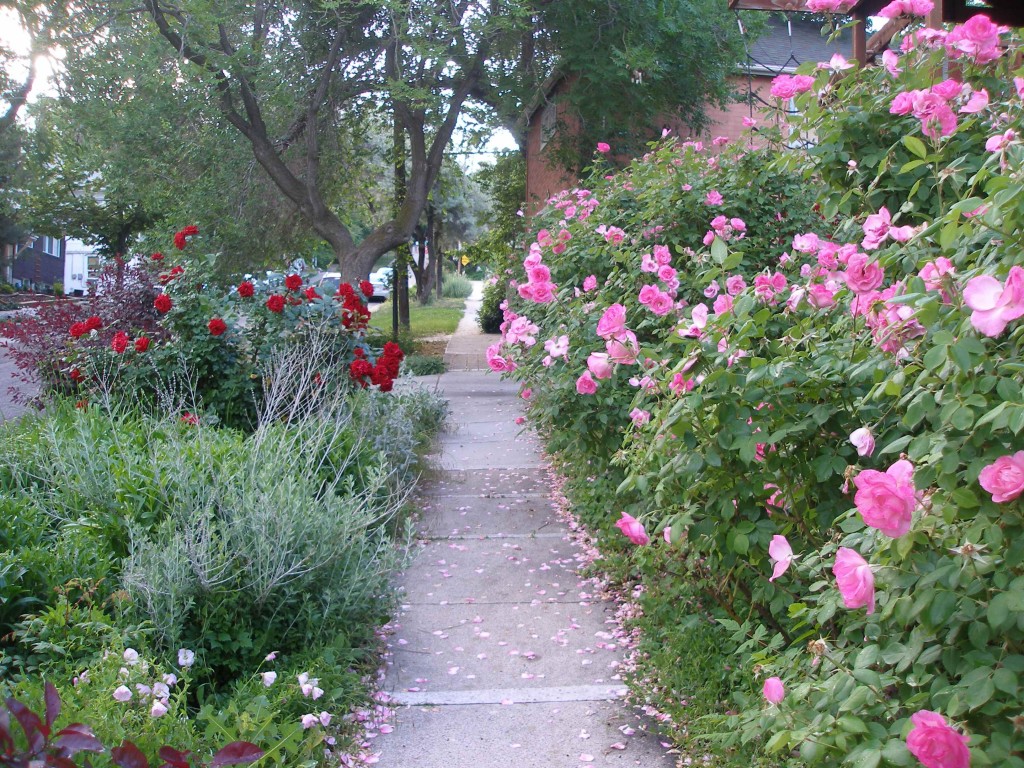 Salt Lake City's extraordinarily wide streets,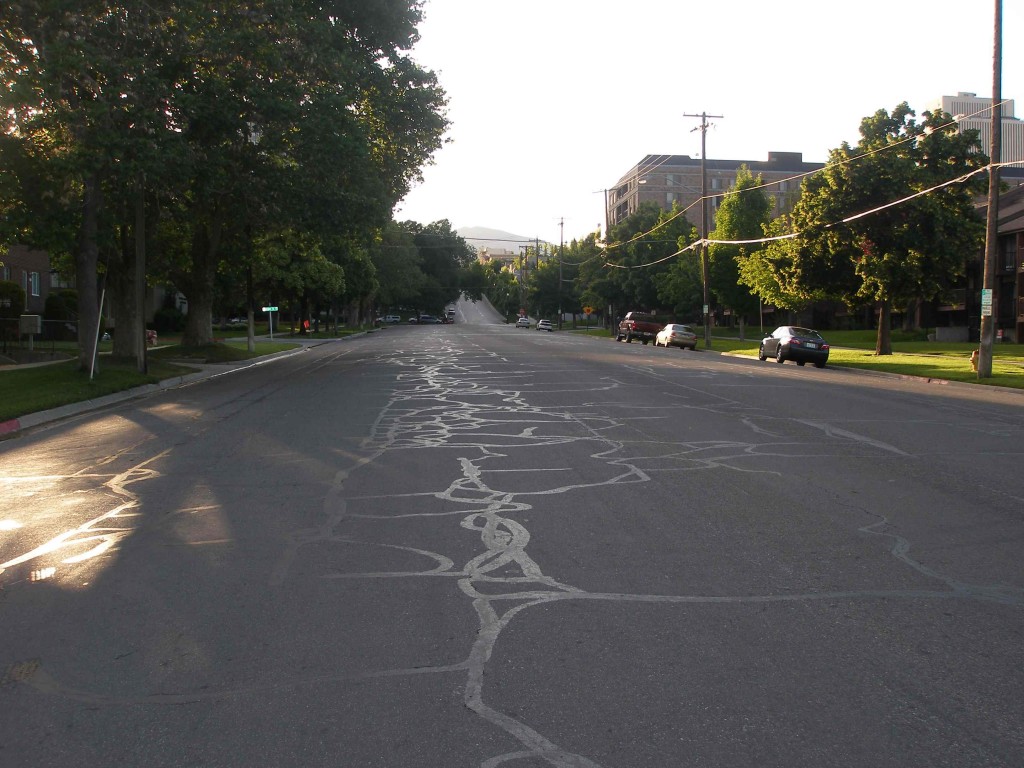 the headquarters of the LDS church, with the Temple behind it,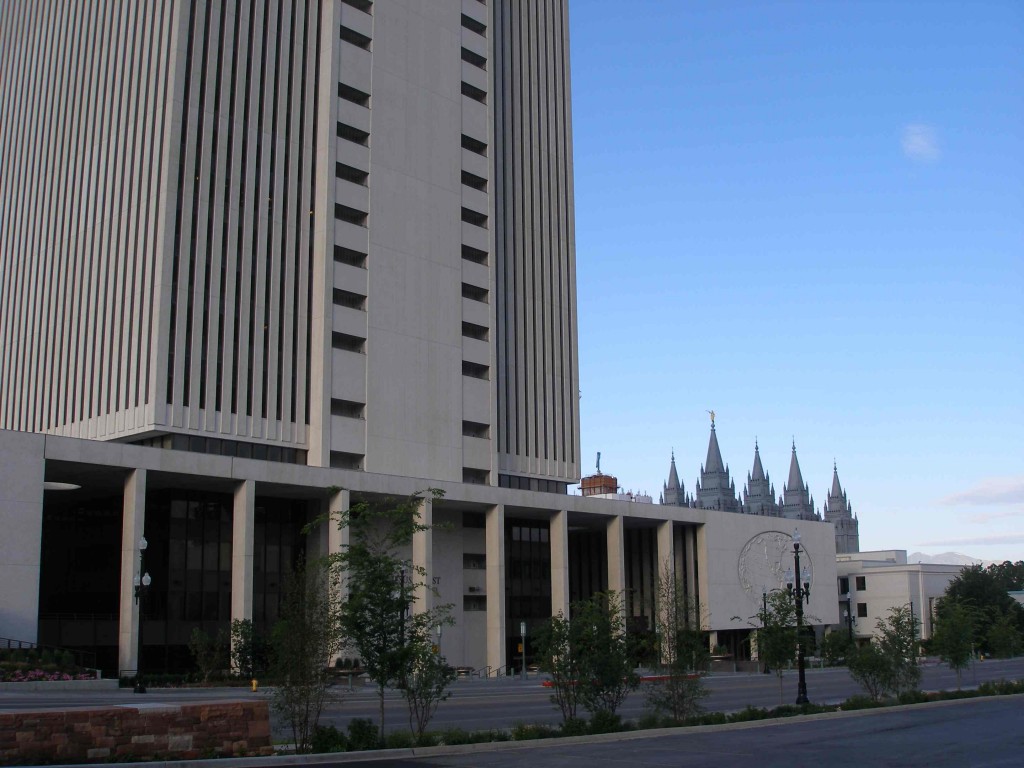 the Temple, from the sidewalk outside,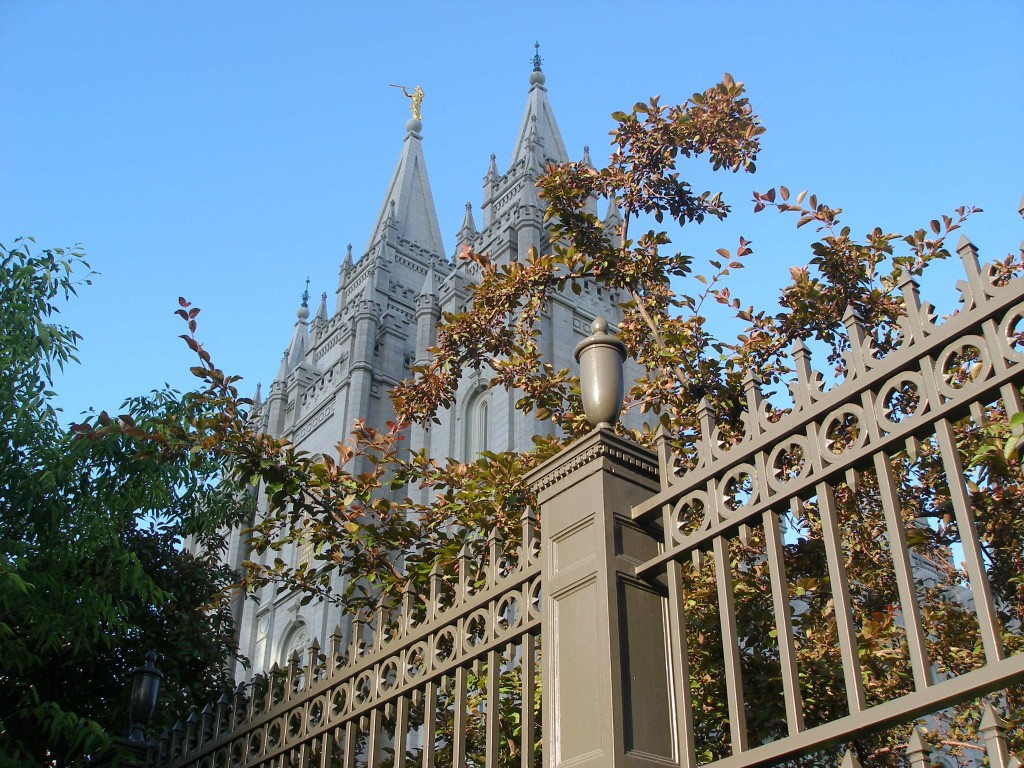 a gate I was not allowed to go through (there were many).