Time for me to embarrass my oldest son by telling him how wonderful he is.
Final decision has been made–he'll be attending the University of Virginia this fall. (Hurrah! Within driving distance!)


But I'm even more impressed with his gap year projects; I just got this picture from his time working with a relief organization in India.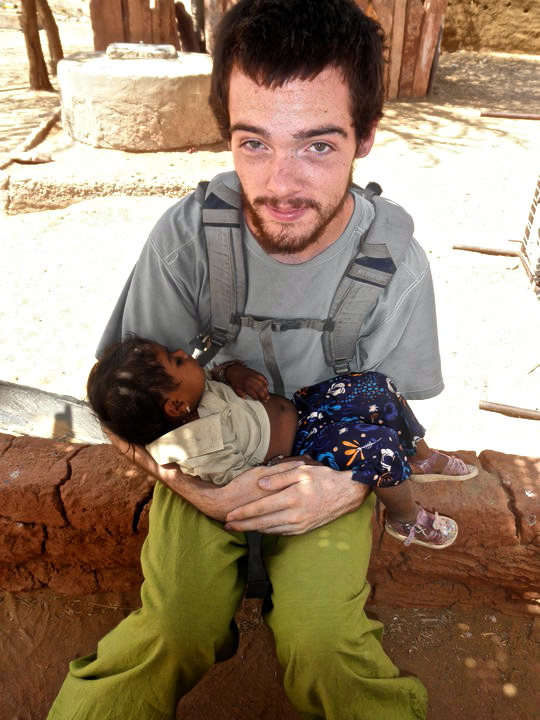 What a great kid.