Yesterday, two boxes of new books arrived in the same mail delivery. The smaller package was my hot-off-the-press copy of The Art of the Public Grovel, which is now shipping from the Princeton University Press warehouse to booksellers (so it will be a little longer before it actually can be BOUGHT).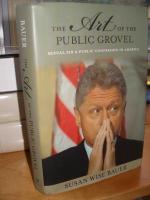 I guess it's wrong to feel satisfied when current events continue to make the book relevant, huh?
The bigger box was from my Spanish publisher, Paidos, by way of the Norton office. The History of the Ancient World has been sold into Korea, Spain, Bulgaria, and Russia (so far–I'm hoping that other foreign publishers will take an interest in the series as it progresses), and the Spanish translations have just come off the press.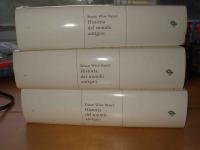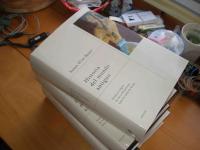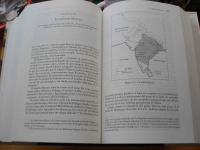 Beautiful books.