This weekend I'm in Houston, speaking at the Texas Home School Coalition conference. Will try to post some pictures shortly.
As it turns out, the Woodlands conference center is currently hosting both the THSC conference (theme: "Educating For Eternity") and the Kiss/Motley Crue Tour 2012.
I'm a little afraid that the resulting matter/antimatter explosion might obliterate the universe.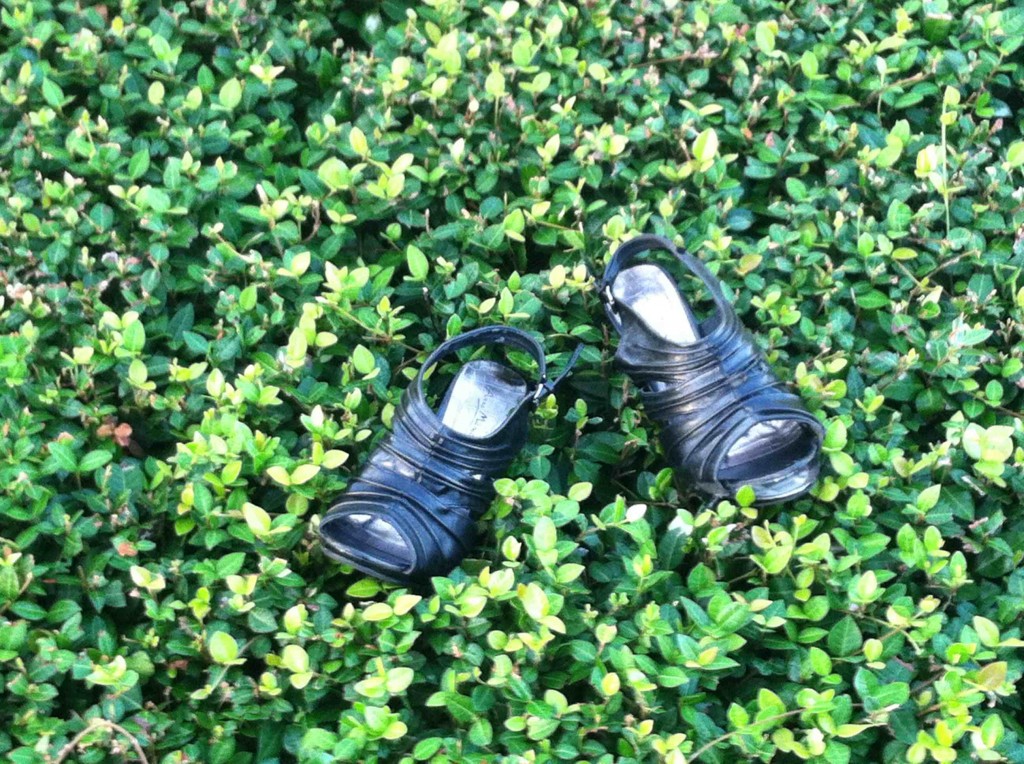 (Concert was last night. That's the flowerbed outside the hotel, this morning…)