(Part Two of "When Did the Middle Ages End?" coming shortly! In the meantime…)
Anyone want to play Where in the World is Susan?
These should give you a pretty broad hint…but if you can't figure it out I'll post a few more.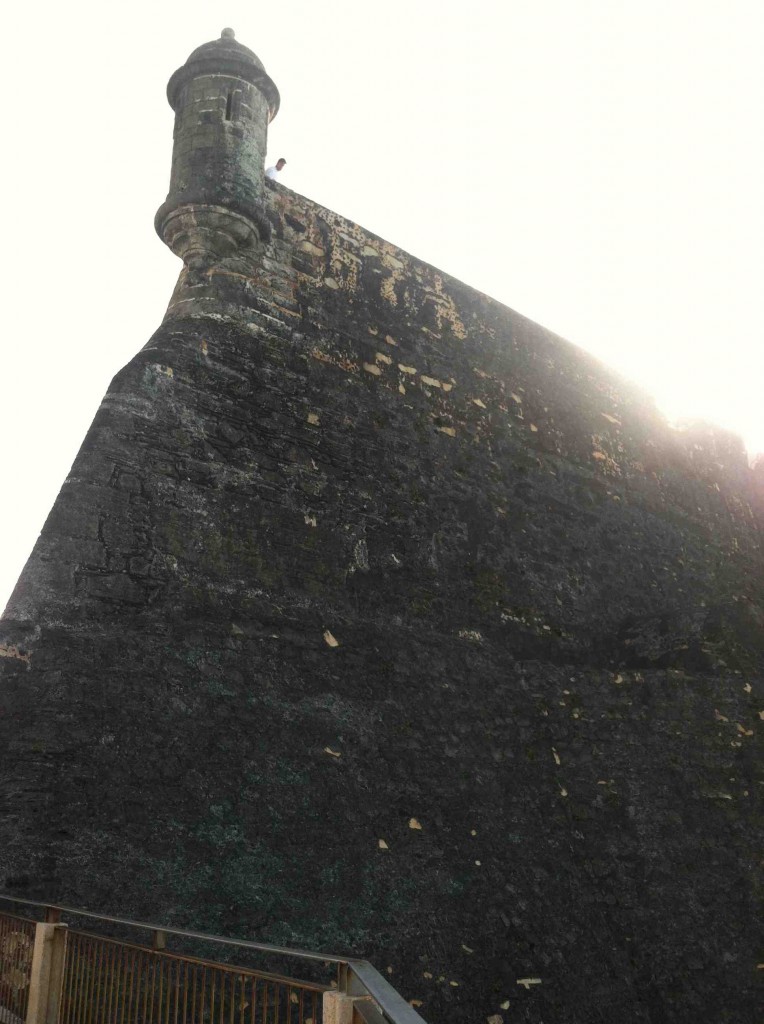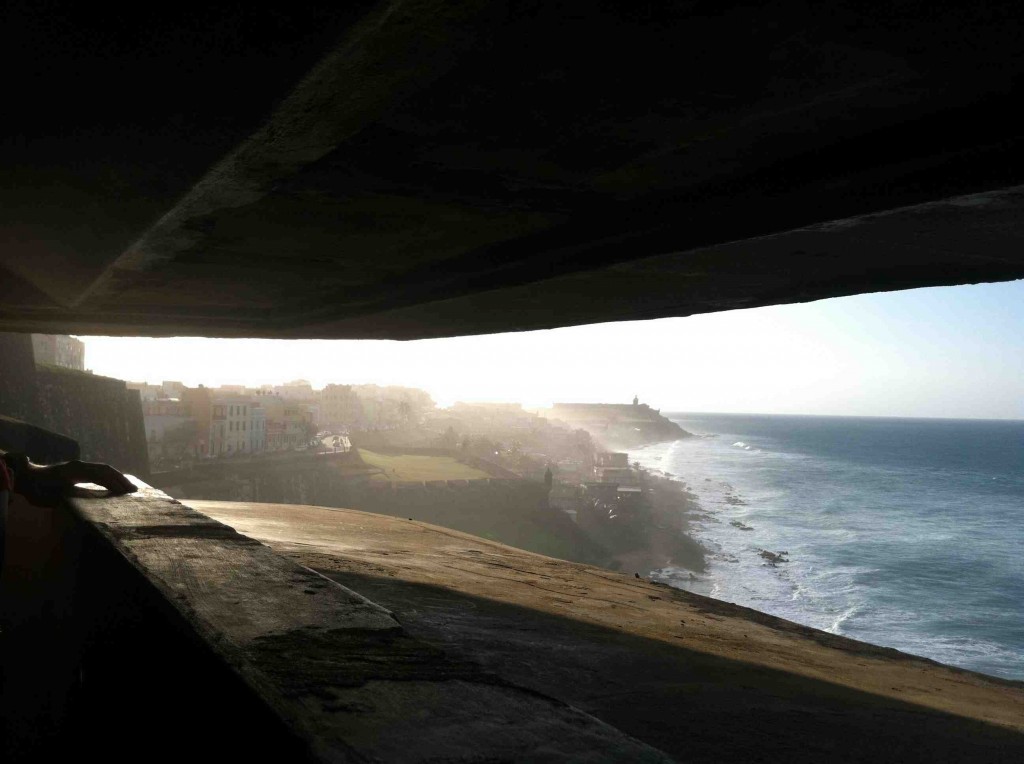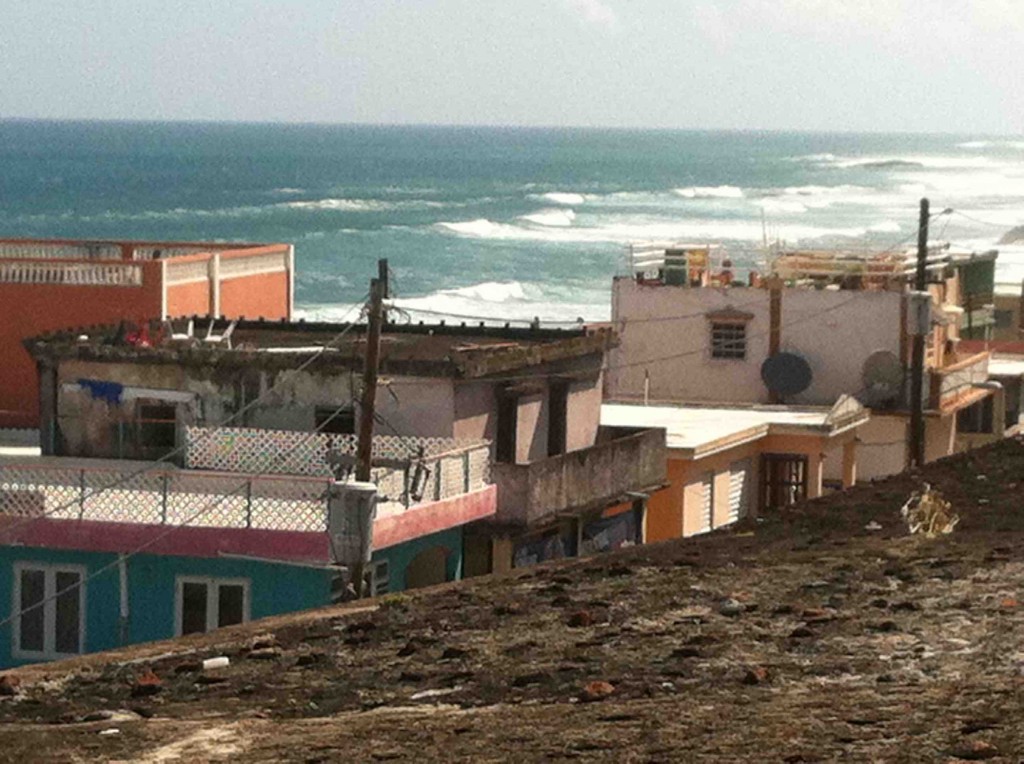 (This one is "Where in the World is Susan's Husband?")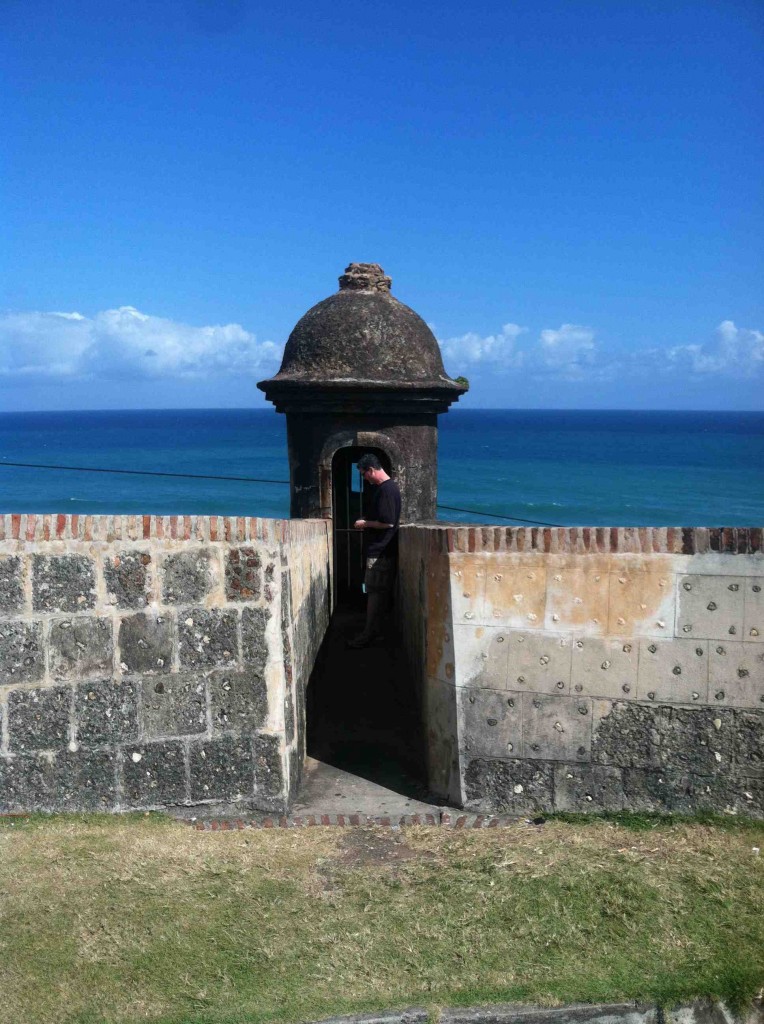 So what do you think?
ADDENDUM: You guys guessed it! Old San Juan, Puerto Rico. We're here on a somewhat-delayed wedding anniversary trip. After a few too many wet, grey, muddy, nasty February days in Virginia, we're loving the wind and the sun–not to mention the food and the scenery.