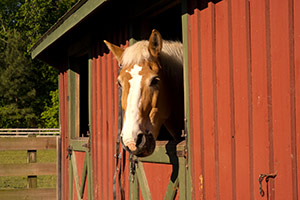 Susan and her family have lived at Peace Hill Farm, at the center of historic Charles City County, for over a century.
The hundred-acre farm now contains a two-family farmhouse (Susan's parents live in the first floor, while Susan and her family occupy the second and third floors; a timber-frame church used for regular services, weddings, and retreats; a Victorian B&B run by professional hosts, along with a luxury guest cabin; a pond stocked with trout, catfish, and bass; the Well-Trained Mind Press and Academy offices (on the corner nearest the road); pastures and barns for horses, goats, sheep, ducks, chickens and one very cranky donkey; vegetable gardens and fruit orchards; and a working sawmill.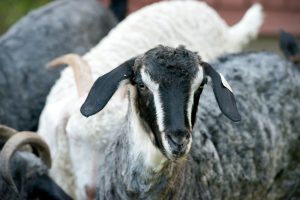 Peace Hill Farm has become the center of operations for several businesses—the Bed & Breakfast at Peace Hill, Well-Trained Mind Press, the Well-Trained Mind Academy, and Books & Sheep, a heritage wool and fleece business. Above all, though, the farm remains a much-loved family property that has given a home to generations.